Nursery
We feel that it is important when choosing a Nursery for your child to have confidence in the care that your child receives. We provide a happy environment, where the needs of both the parent and child are met.
We are proud of how the Nursery has grown and what we have achieved. It is important that we share these things with you, whether this is through our monthly newsletters or the daily contact you have with the caring staff in the Nursery.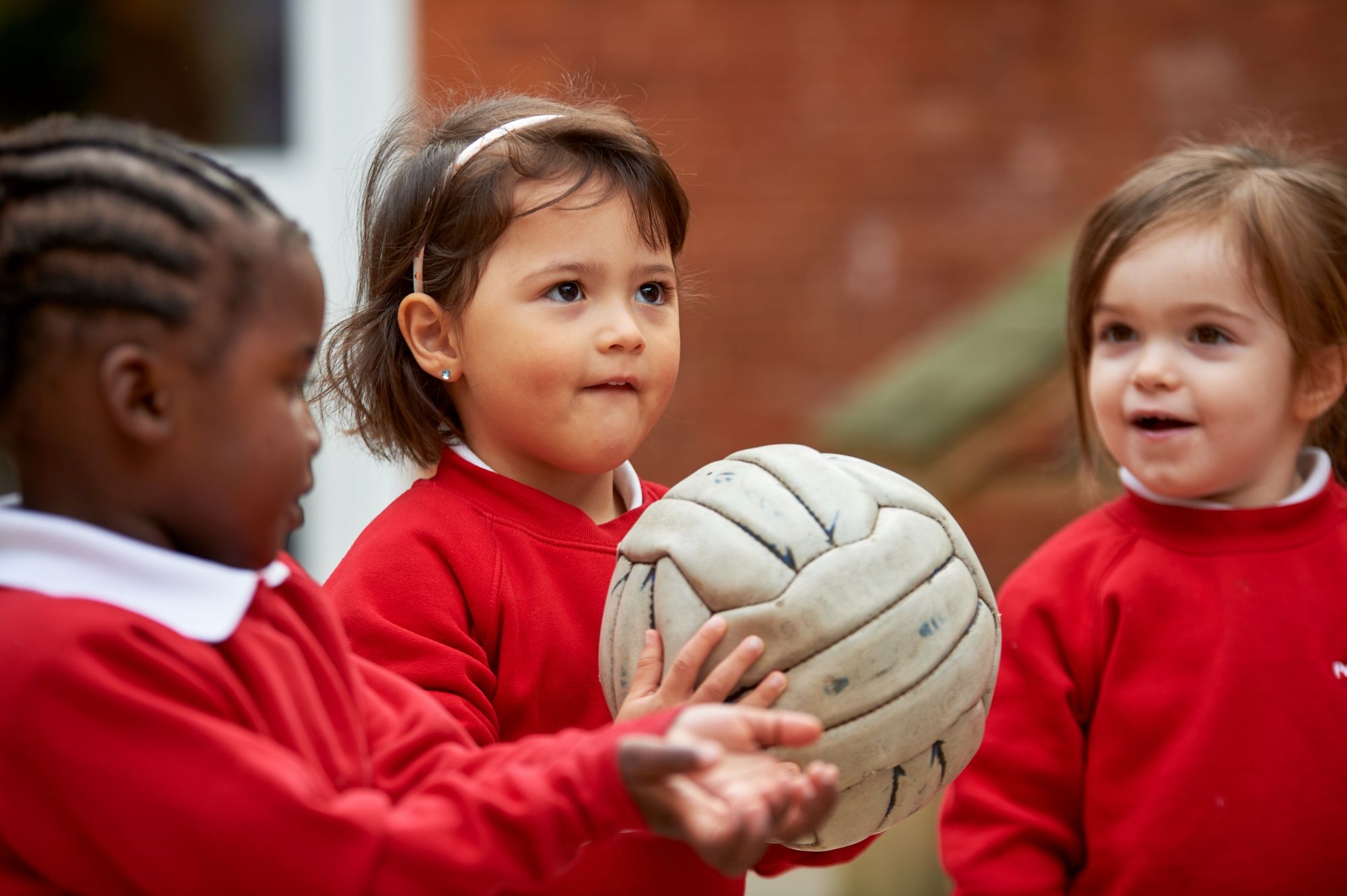 We also value your comments, which enable us to continue to improve the service we offer. The Peterborough School Nursery is committed to nurturing babies, toddlers and pre-school children in a happy, lively and caring environment.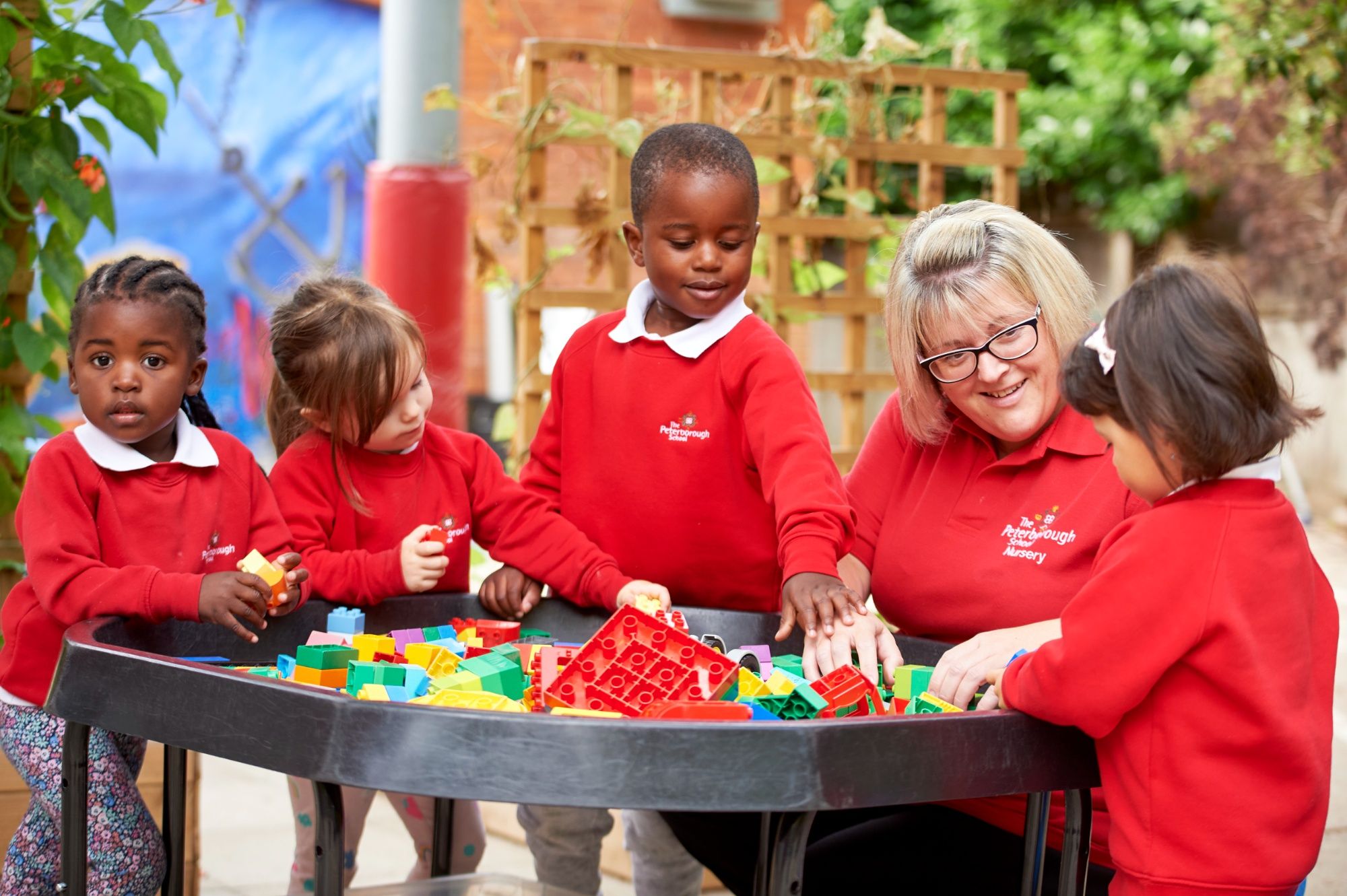 The environment
The Nursery has a very strong emphasis on Parental Involvement and we ask that our parents take part in observing and planning for their child's activities. Our key people work very closely with parents in order to ensure consistent transitions between the setting and their home life.
The Baby Room

The Baby Room has spaces for six babies and is designed to meet the needs of young children by providing a play area, annexed sleep room, separate kitchen, and changing facilities.

Find out more

The Toddler Room

The Toddler Room provides care and education for 15 children between the ages of 20 months and two years and nine months. It provides two main areas of play.

Find out more

The Pre-school Room

The Pre-school Room provides places for up to 35 children and covers the ground floor area of the Nursery. There are three main areas of play.

Find out more
Moving On to Prep School
Pre-school Room staff are highly trained and well qualified. They are in close liaison with the Early Years staff at the Peterborough School to ensure very smooth transitions for the children moving up to the Preparatory School from the Nursery.