The Chapel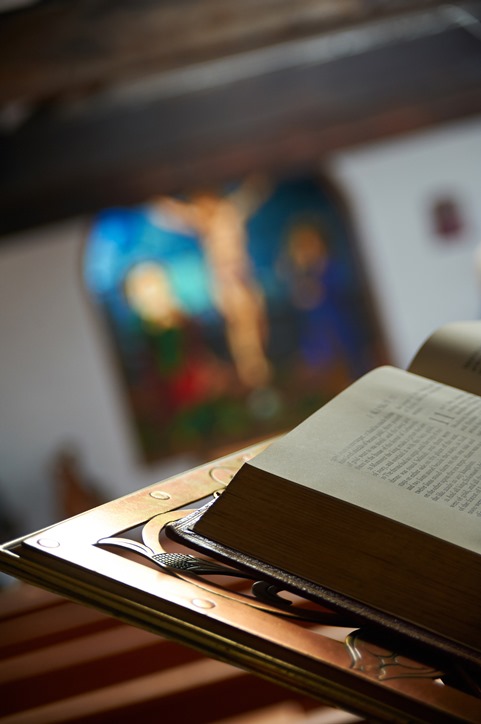 As a member of the Woodard Corporation, the School is committed to a high standard of Christian collective worship in accordance with the Church of England tradition. The School has its own Chapel which is used for services and also a place of quiet reflection and prayer.
All children, whether Christian, of other faiths or none, attend Chapel services, which are held weekly in the Senior School and Preparatory School. Services are led by the School's Chaplain with regular involvement from children and staff.
A weekly Eucharist service takes place for all Senior pupils, enhanced by the Chapel Choir's singing. Chapel Prefects and Servers help the Chaplain in the administration of services and members of staff also contribute. We also welcome outside speakers who regularly conduct services and preach in Chapel.
Several Senior pupils are confirmed into the Church of England each year; all Senior pupils attend the Confirmation Service which is held in Summer term.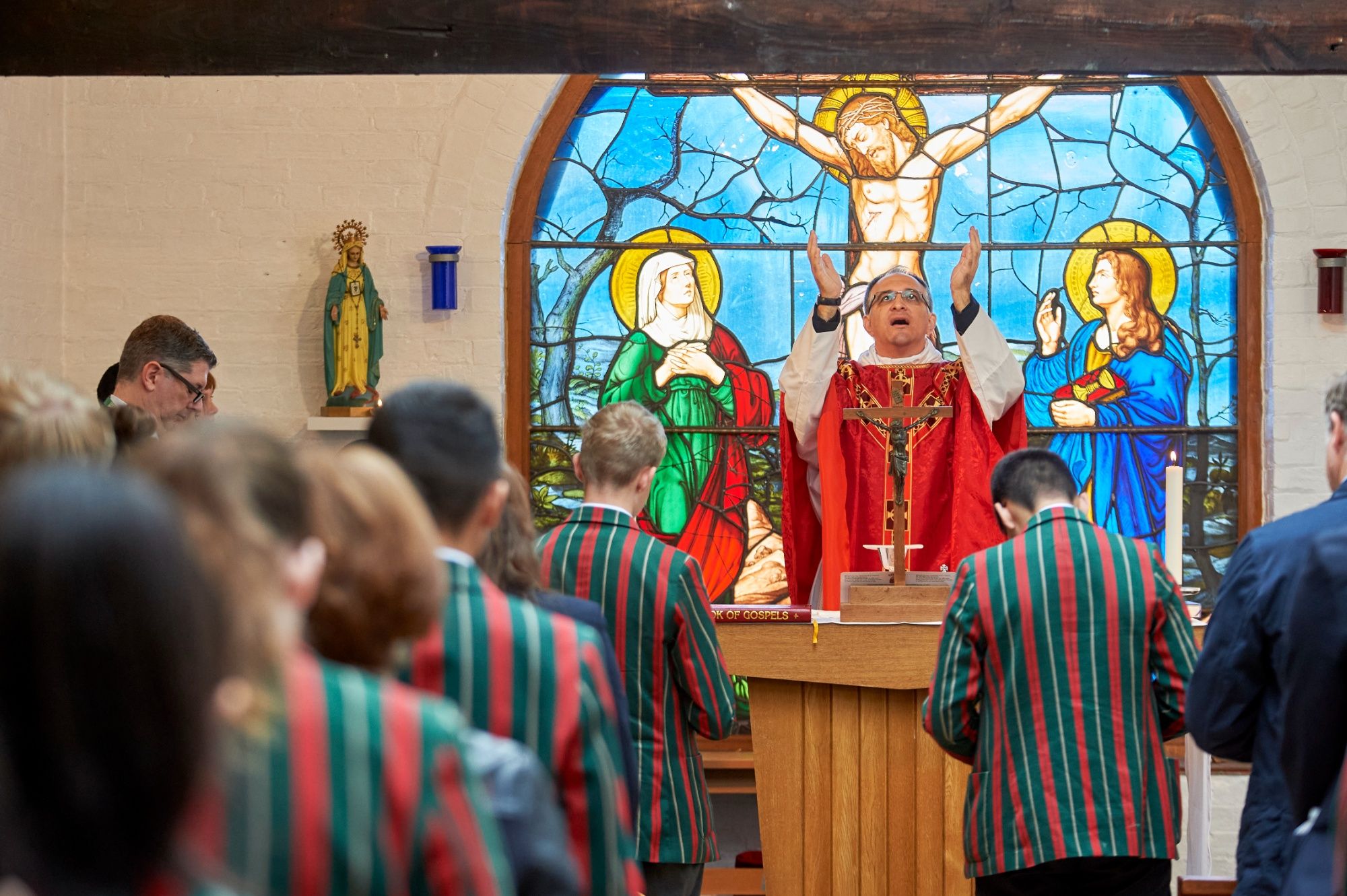 Some Christian festivals are observed, including Harvest Festival services for Senior and Preparatory School pupils, a Preparatory School Christingle Service and a Christmas Carol Service for pupils, parents, Governors and friends at the Cathedral. Upper Sixth leavers also mark their departure with a Chapel service.
Pupils of other faiths are enabled to worship together at lunchtimes. There is dedicated room available for Senior and Preparatory children of other faiths to use for worship.
Chaplain
Father Toby Sherring grew up in the New Forest and attended the University of Exeter. He has a BA in Theological Studies, a PGCE in Religious Education and an MTh (Oxon) in Applied Theology.
He served his curacy in the deprived urban parish of St John, Tuebrook, Liverpool before becoming Chaplain of St Hilda's Anglican School for Girls in Perth, Western Australia, where he spent 10 years before joining The Peterborough School.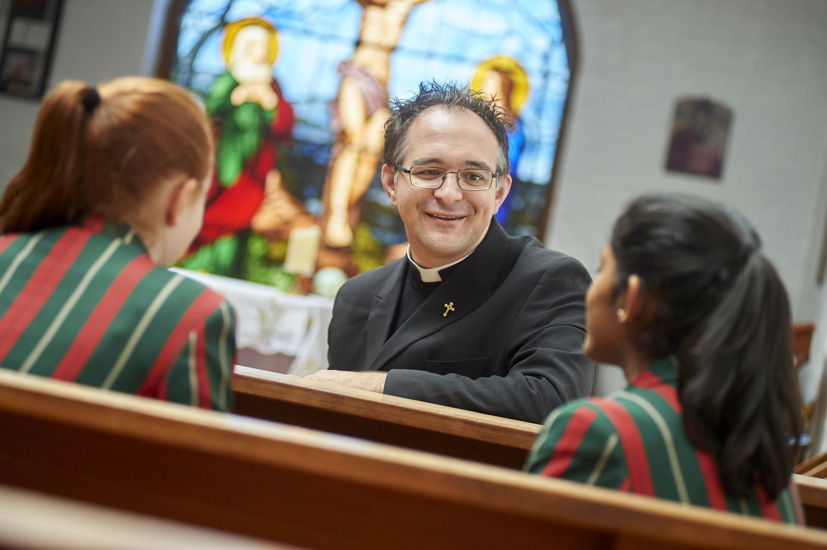 Before ordination, Fr Toby was an organist and choir director in several parishes and a teacher of Music and Religious Education. He was a choral scholar in the University of Exeter Chapel and, during priestly formation, he was House Musician at St Stephen's House and a member of the choir at Oriel College, Oxford. While in Australia, Fr Toby continued with his music, singing with St George's Cathedral Choir and Consort and from 2010 was Rector Chori and Organist of the Church of the Resurrection, Swanbourne, WA where he developed the musical tradition of a new suburban parish church and directed the choral scholars.
As well as music, Fr Toby enjoys reading, car maintenance, electronics and cooking. He is interested in church architecture and fabric, pipe organs and alternative energy. He is married to Alicia and has two children, Sophia and James.