Performing Arts
The Peterborough School offers a wide range of opportunities in the Performing Arts, including Music, Dance and Drama. Students from Nursery to Sixth Form perform in productions throughout the year. The annual School production is one of the many artistic highlights in the school calendar and usually involves over 100 children from Year 2 upwards. Previous shows include Oliver!, The Boyfriend, The Wizard of Oz, Guys and Dolls, Beauty and The Beast, Elf Jr. Annie and The Adams Family. The School also participates in the Shakespeare for Schools Festival which has allowed the students to appear in a professional theatre in Kings Lynn and work with professionals from the RSC.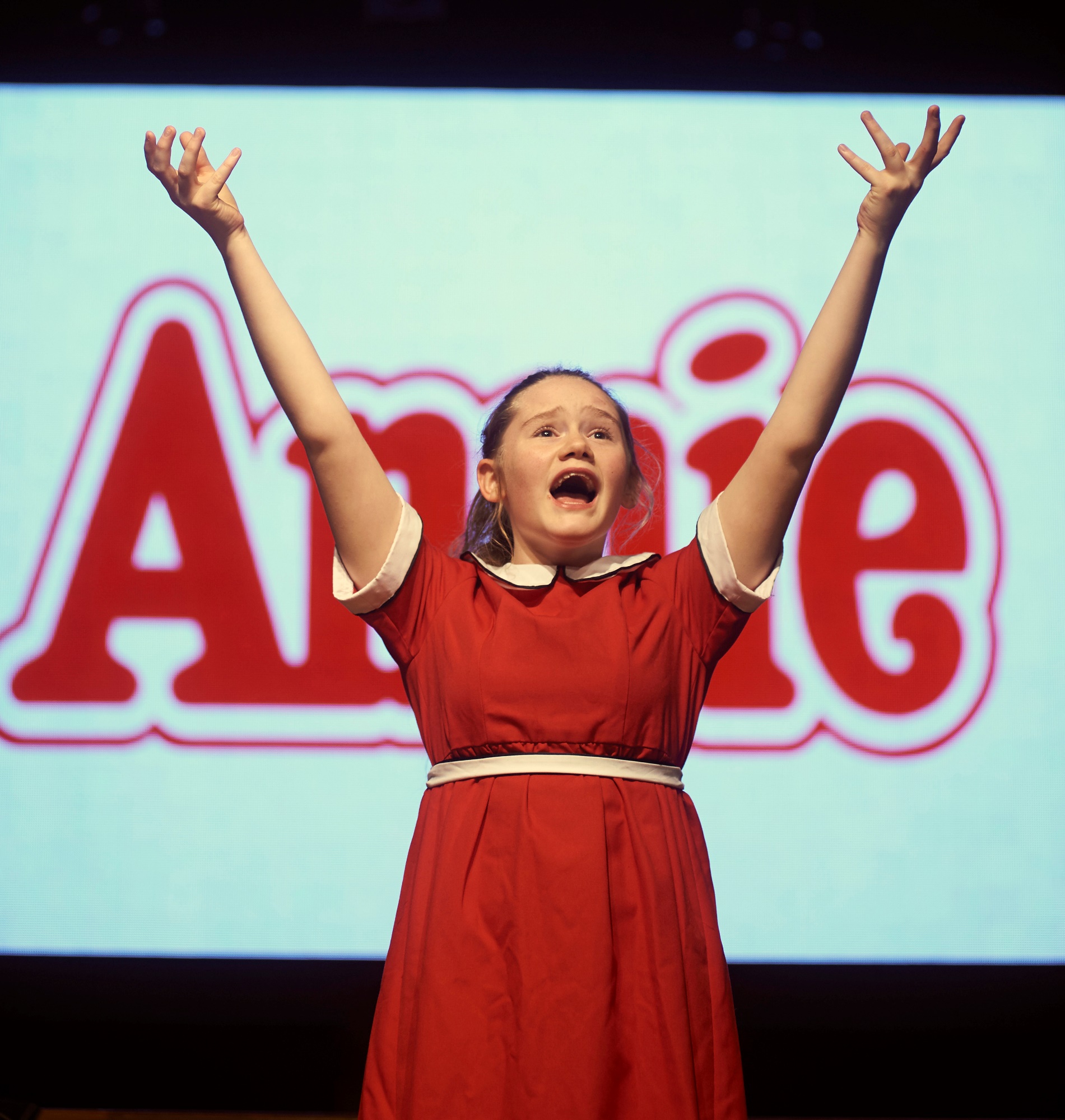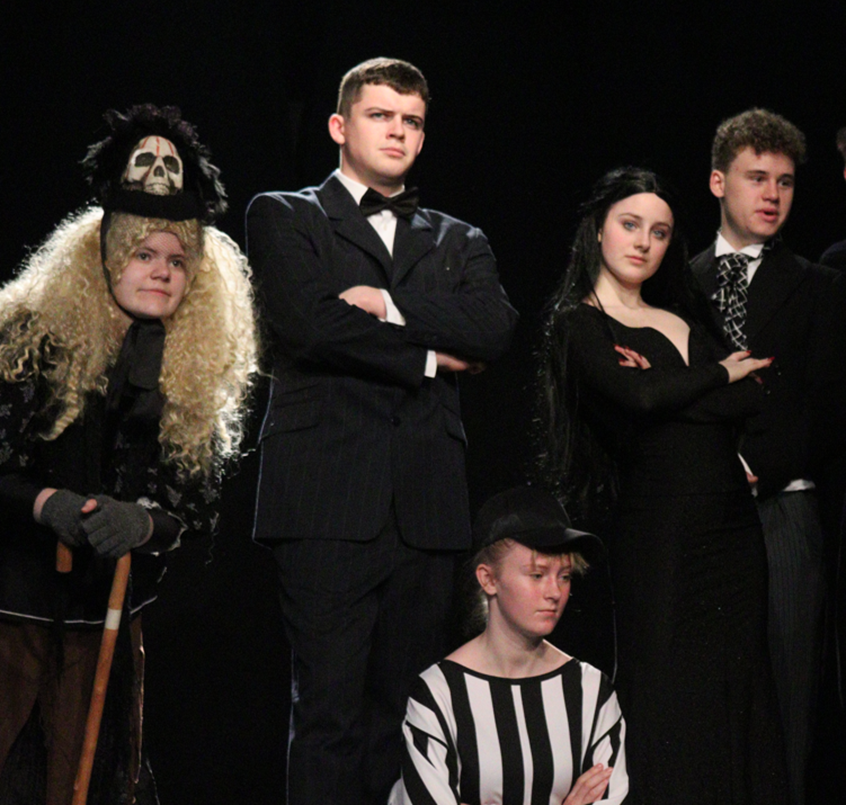 Each production is supported by a professional technical team and opportunities to gain experience in house and work experience with outside companies is always available.
Speech and Drama is also taught throughout the school and both LAMDA and New Era Academy Syllabuses are taught with a proven track record of excellent results in all disciplines. The UCAS points gained for these exams prove a popular choice for those with interests in Business and Performing Arts. This is also a subject that promotes self-confidence and raises self-esteem.
Many students have worked with professional companies and trained with the National Theatre or attended Drama School after TPS
Drama clubs in both the Preparatory and Senior Schools ensure that opportunities are offered to all who have a passion for performing or learning the technical aspects of theatre. Film clubs are also popular throughout the school and a high level of success has been achieved.
Dance features in the Nursery, Preparatory and Senior Schools with children studying various disciplines of ballet, modern and contemporary styles. GCSE and A Level Dance are also offered. Dance Clubs are available as are opportunities to enter competitions and events. The Prep Dance Club performs twice a year at the Primary Schools' Festival at the Cressett, to audiences of more than 400 people.