Interested in being involved?
Joining the Westwoodians' Association
If you are interested in joining the Association or would like to join the Committee, please contact the Secretary at the School who is always pleased to hear from current or potential members. (Alumni@tpsch.co.uk)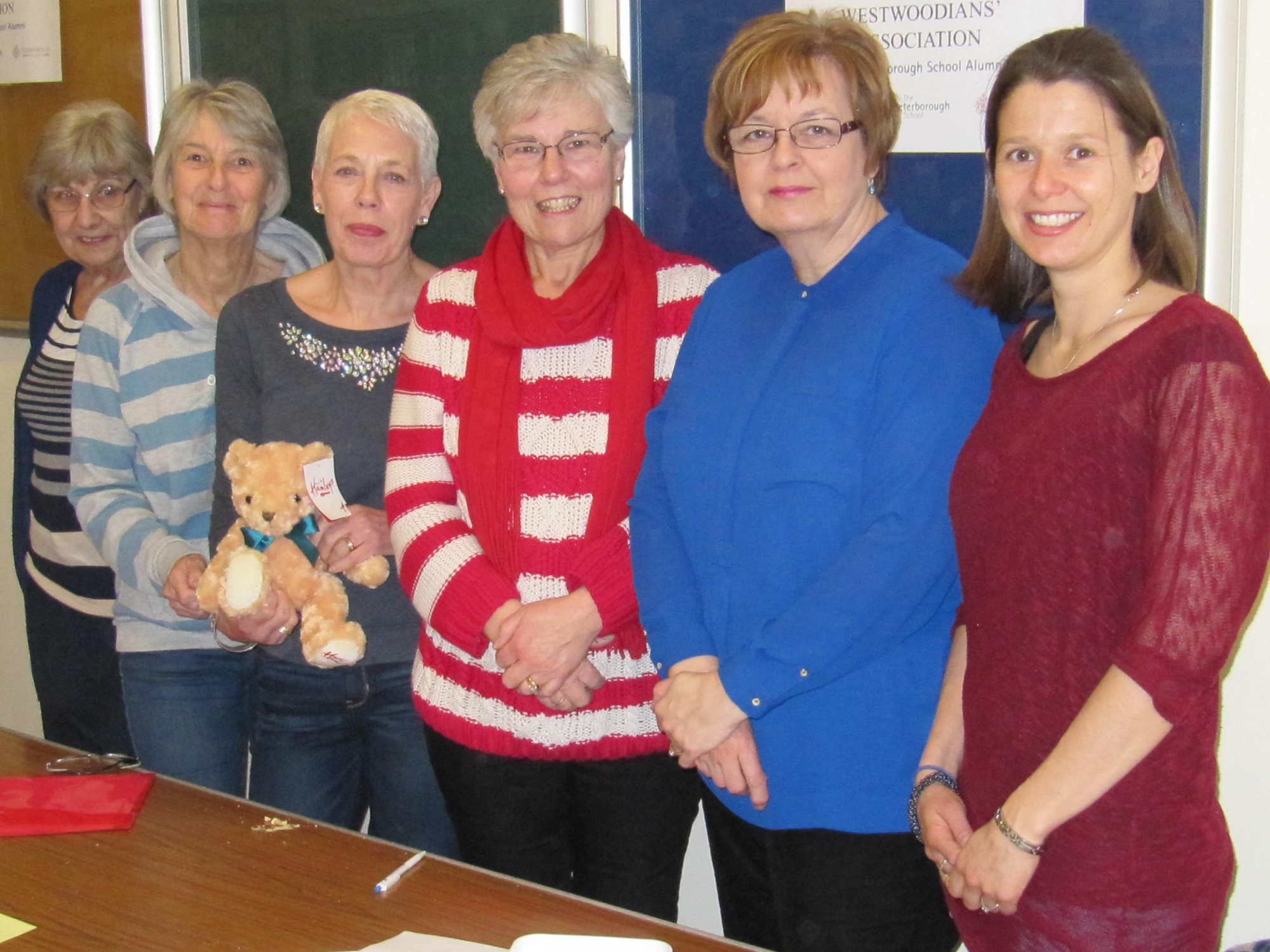 Career Talks and Visits to the School
The School benefits greatly from visits from former pupils and parents who come in to talk to students about their careers and life experiences. It is incredibly inspiring for them to talk to a former pupil and gain an insight to what lies ahead for them. Please give this some consideration as this can be a very rewarding experience for both the students and also the visitor who has the opportunity to encourage, advise and help shape future careers.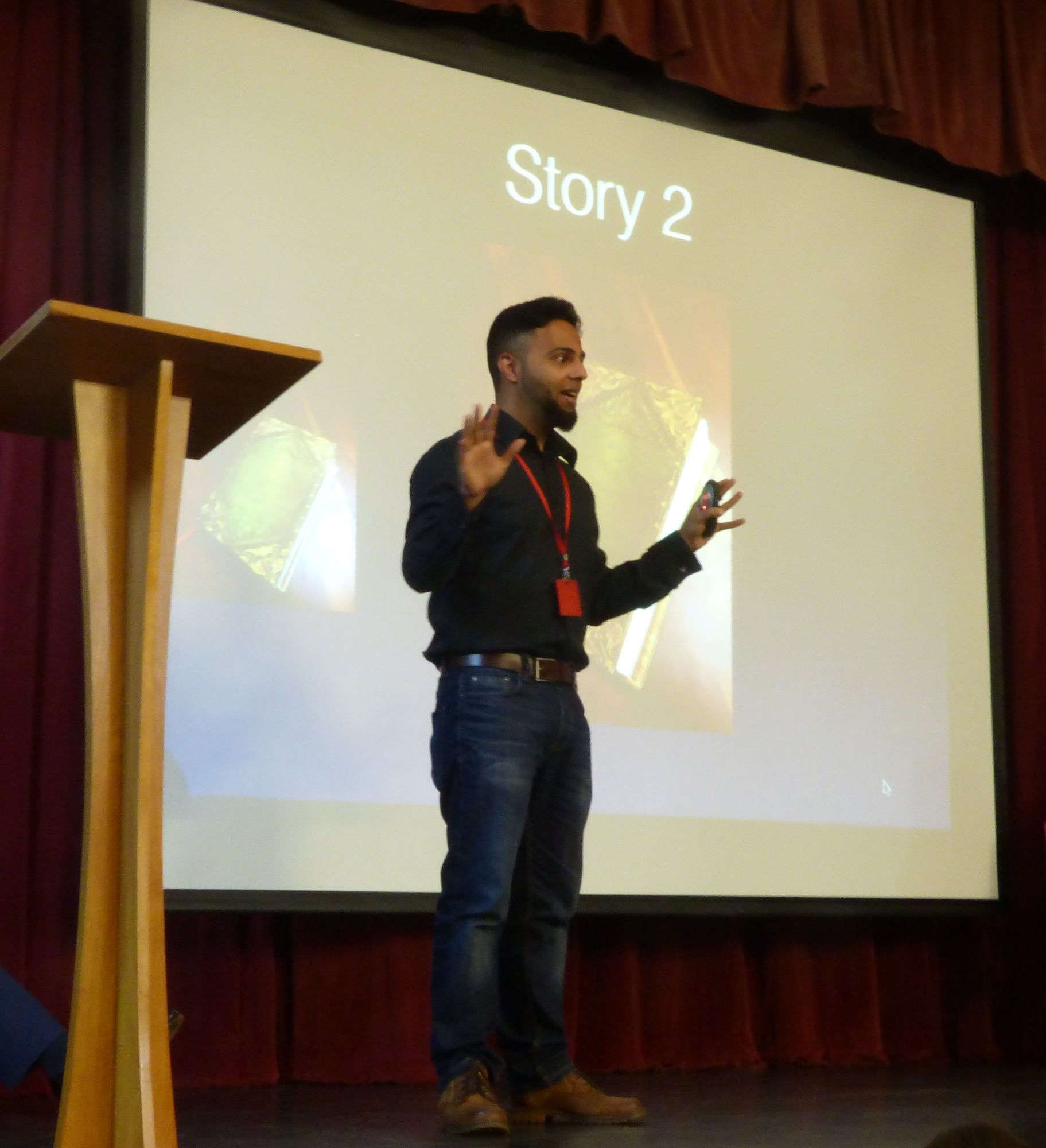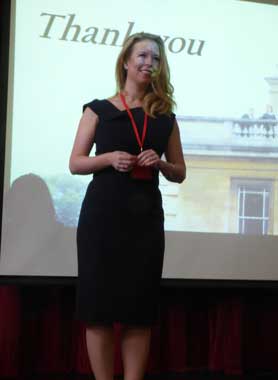 | | |
| --- | --- |
| Professor Joanne Richardson (Frost) (1981-1990) Assembly Talk March 2018 | Professor Sharon Green (Jelly) (1977-1998) University Talk January 2018 |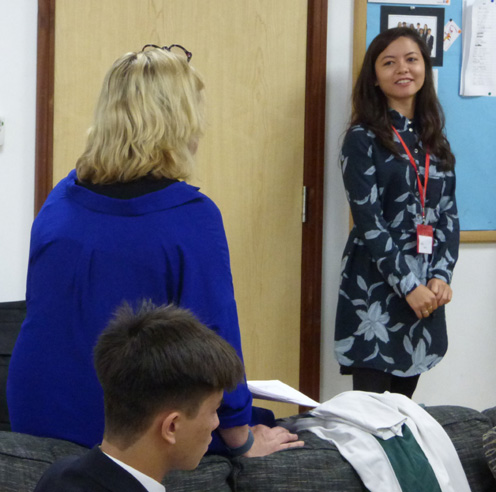 | | |
| --- | --- |
| Daniele Krage (Elliott) (1987-1994) University Talk March 2013 | Elise Nolan (1998-2010) Careers Talk March 2015 |
Advertising and Sponsorship
In addition to offering the opportunity to advertise your product and services in the Westwoodians' Annual Newsletter and in other School publications, we also offer sponsorship opportunities in School and alumni events.
If any of the above initiatives interest you or if you would like to discuss other ways of supporting the School, please contact the Secretary.
Contact details:
Secretary, Westwoodians' Association
The Peterborough School
Thorpe Road
Peterborough
PE3 6AP

Tel: 01733 343357
Email: alumni@tpsch.co.uk