Sport
Sport is highly valued and is expanding at The Peterborough School. As a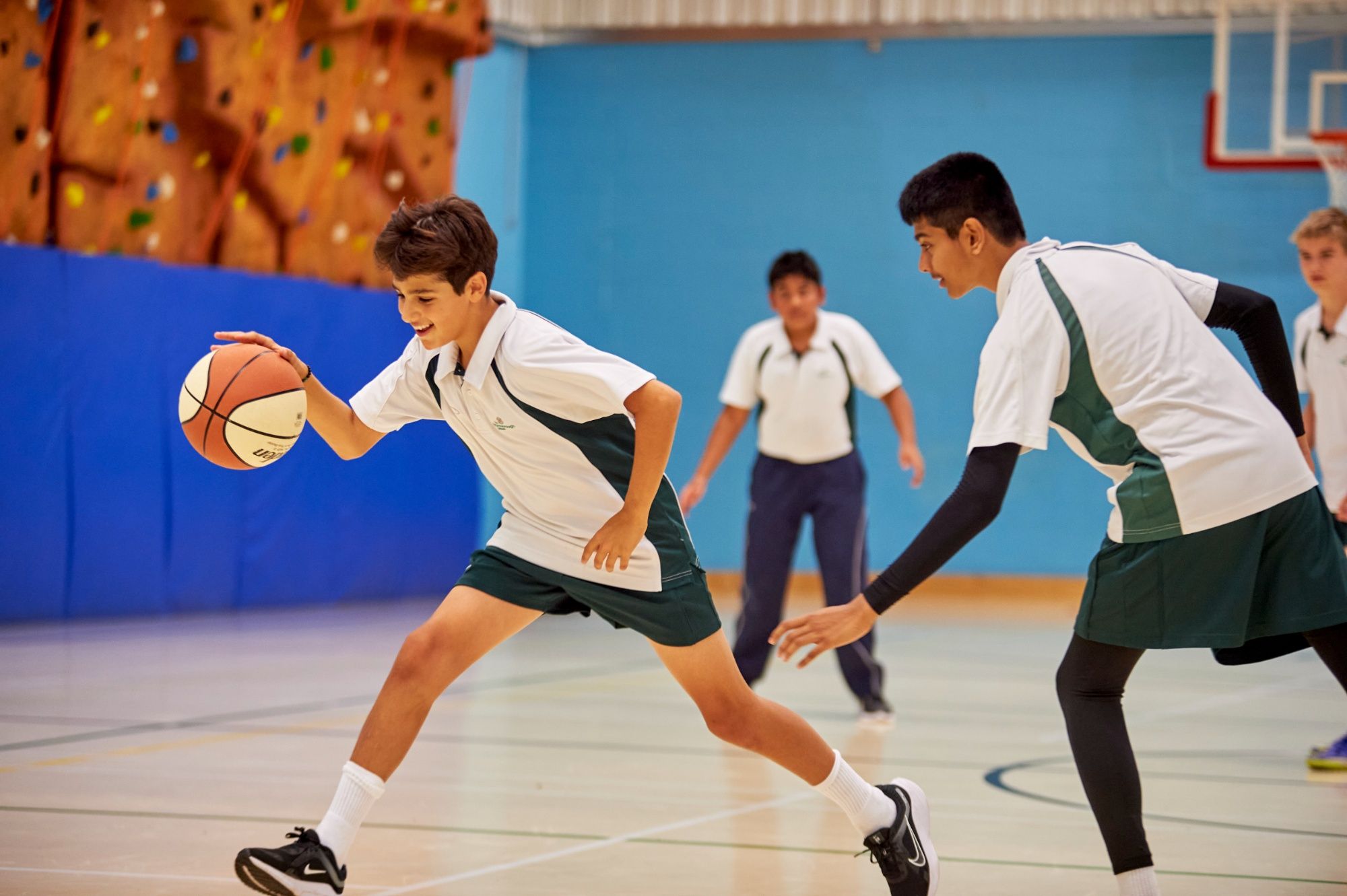 Woodard school we embrace the ethos of helping all our young people to fulfil their potential, whatever their ability or standard, and offer carefully selected sports to help their growth and development and encourage participation. The School prides itself in its pursuit of sporting excellence, elite performance and sportsmanship, competing in local, regional and national events across a wide range of sports and age groups.
For students entering Senior School who show great potential, we offer a tailored Sports Scholarship scheme, but all students benefit from the dedicated support given by our highly qualified teaching staff and coaches.
We believe every child can grow leadership and develop life skills of pride, commitment and individual responsibility through sport at the school. We honour students with Team Captaincy and Sports Ambassador roles and celebrate the many sporting successes at an annual Sports Presentation Evening at the end of the academic year.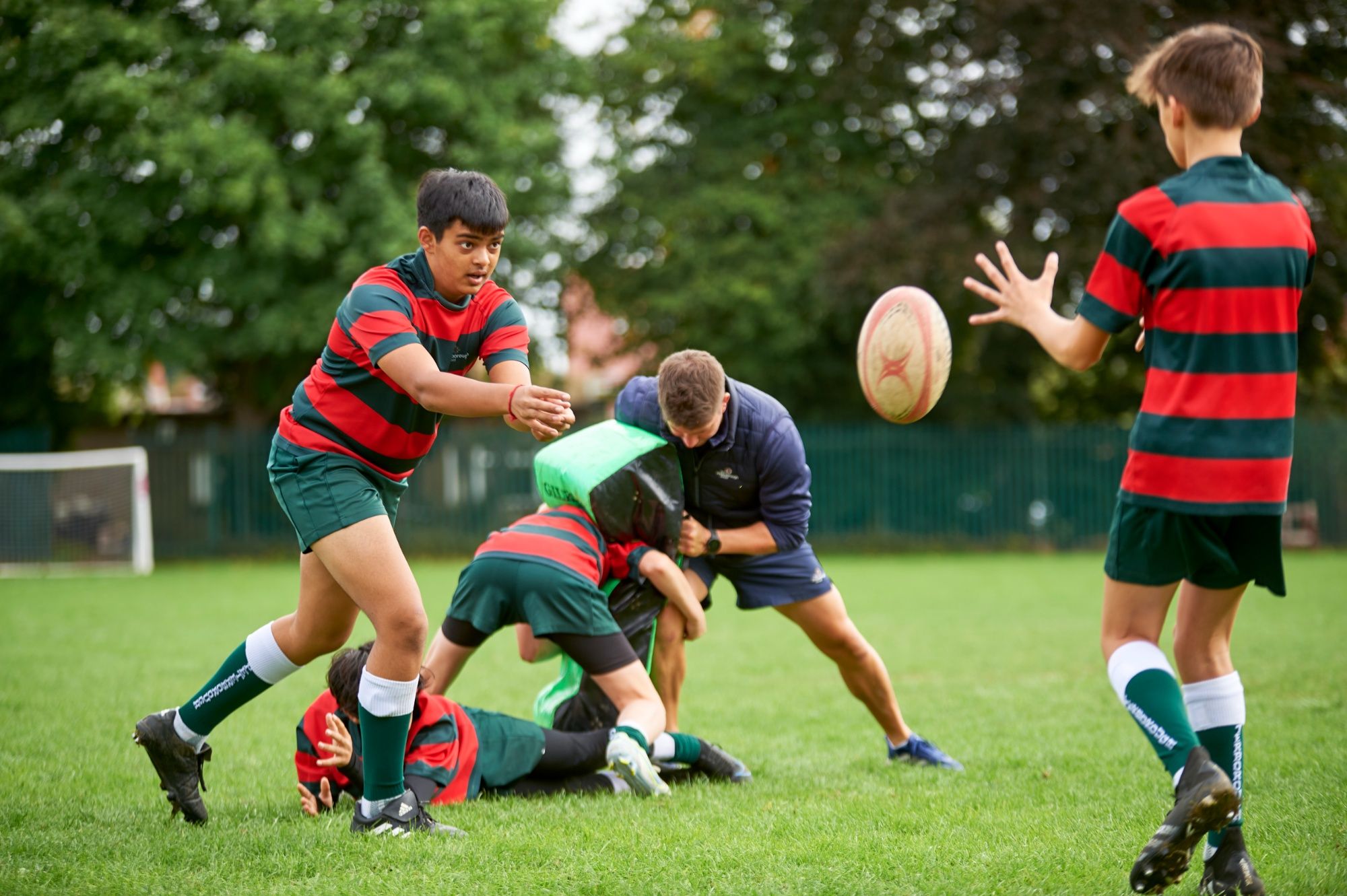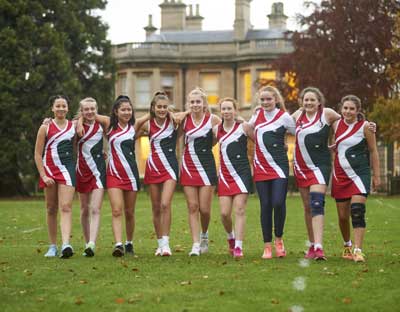 Sport is an integral part of every pupil's school life and all students are encouraged in a very positive way to be actively involved in a number of activities and to represent the School or their House from Key Stage 2 upwards.
Every week selected pupils are awarded Performance Plus status for exceptional performances in fixtures, personal sport out of school or for completing an outstanding programme of personal fitness.
For details of sports fixtures please see the Calendar.