Apply for a School Place
We are delighted you wish to apply for a place for your child at The Peterborough School. A pupil's name will be placed on the list of applicants when this form has been submitted and the Registration Fee of £100 received in to the School's bank account (details below).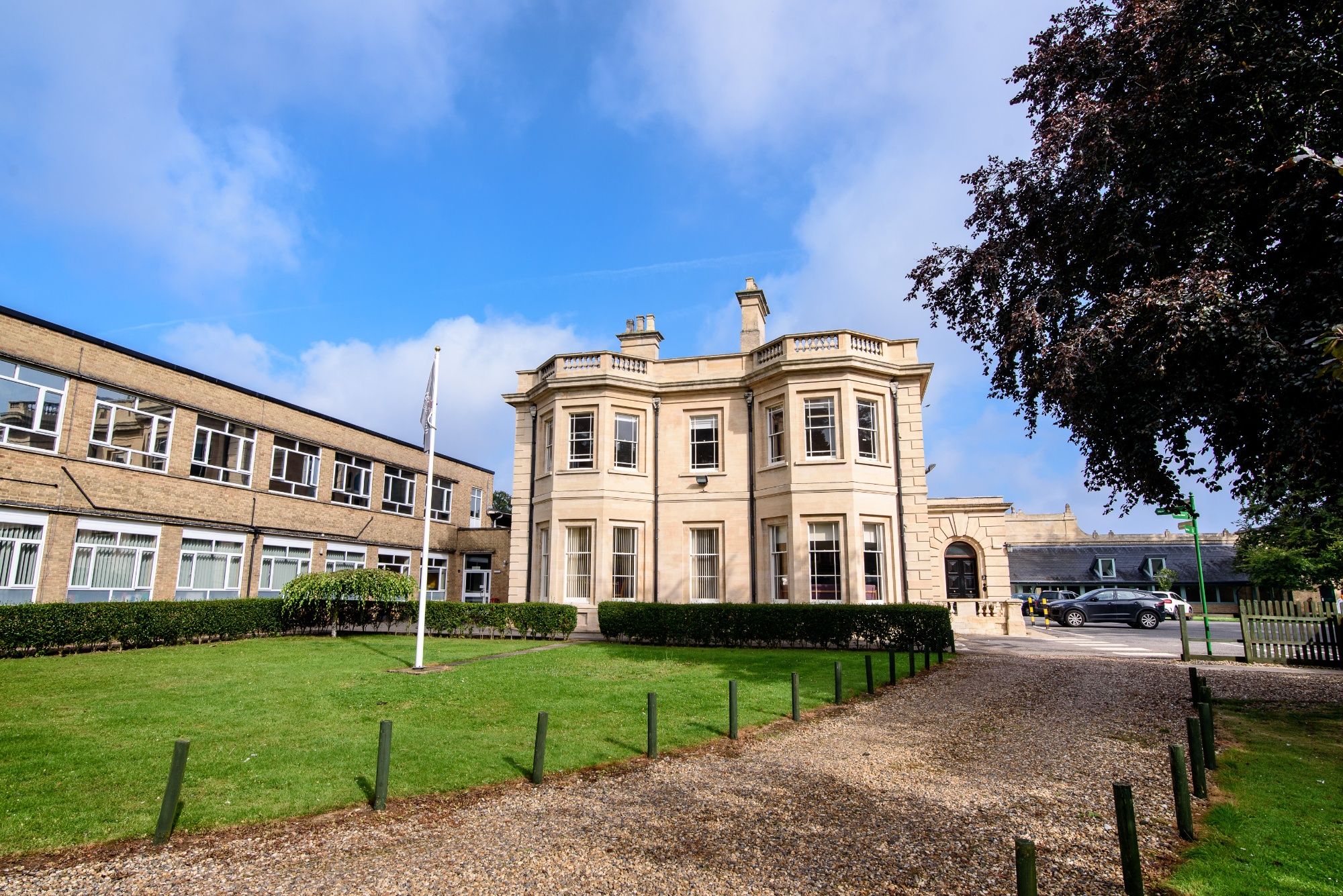 Complete the School Application Form here
Please note that the registration of a child does not guarantee the offer of a place at the School. For the Admission procedures after registration, please see the relevant page for the stage your child will be entering.
For guidance about parental responsibility please see the information here.
School Bank details: Barclays Bank PLC; Account number 13194558; Sort code 20-67-57
IBAN: GB59 BARC 2067 5713 1945 58; SWIFTBIC: BARCGB22
If the child's nationality is non-European and you are not seeking the School to sponsor the applicant under the United Kingdom Visas and Immigration's Tier 4 immigration criteria, please note that completion of this form represents your confirmation and representation that the applicant pupil has the unconditional right to enter, live and study in the UK for the duration of the education offered by the School. The School reserves the right to request further documentation to support their visa status. We reserve the right to pass information to UK Visa and Immigration as required. Failure to give correct information will constitute a material breach of any agreement(s) entered into between the School and you in relation to the education of the applicant pupil, entitling the School to terminate all and any such agreement(s) without any obligation to return any deposit or fee paid.
Once this form and the registration fee have been received, a member of the Admissions team will contact you to acknowledge your application and confirm the next steps. The School's Terms and Conditions (Parent Contract) are available on request or here.