Year 5
An exciting and challenging programme of study awaits pupils in Year 5. As their interests become increasingly diverse, we aim to provide pupils with stimulating classroom and extra-curricular activities as well as encouraging pupils to participate in the regular sporting fixtures.
Year 5 children explore interesting and relevant current affairs issues in pupil-led sessions which inspire discussion and debate. We encourage all pupils to find their voice about matters which resonate and excite them. All pupils must believe that they can make a difference.
Pupils can explore and develop their social, teamwork and creative skills in Forest School. This is a child-led, holistic approach to learning - a classroom where the sky literally is the limit!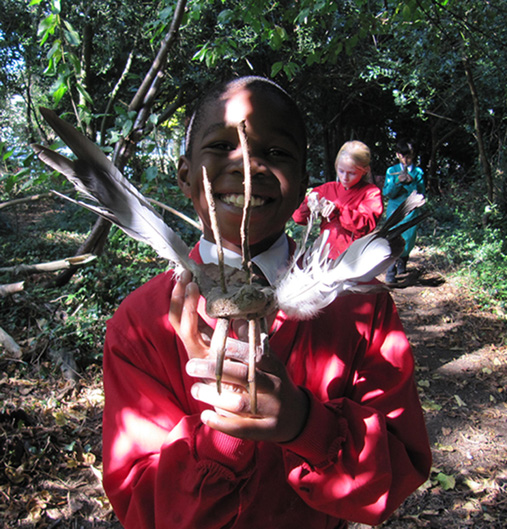 Learning is enhanced by a varied programme of trips and focus study days, such as Ancient Greece coming to the classroom. Pupils are offered the opportunity to take part in the annual ski trip, residential trip and Preparatory Rugby tour.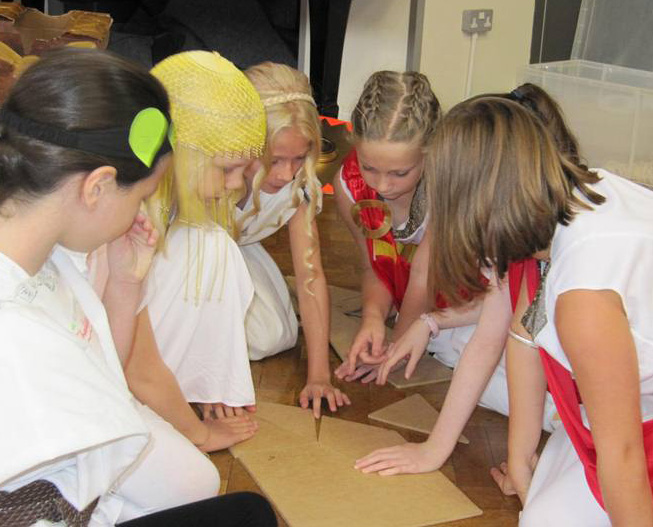 Problem solving during Ancient Greece Day
Year 5 children are independent thinkers with a thirst for knowledge. They are able to challenge themselves and each other to do their best within the classroom and beyond.