Year 1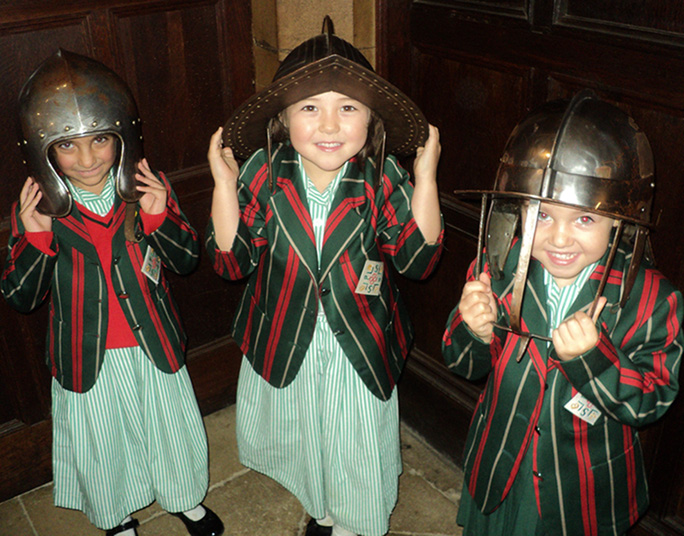 In the creative, inspiring and exciting environment of the Year 1 teaching rooms, each child is encouraged and supported to express their ideas with confidence and to respect the ideas of others. Making mistakes is seen as a part of the learning process and creates opportunities for further learning. Every child experiences speaking and performing in front of larger audiences, which helps to increase their confidence. These include the Harvest Festival, the Christmas Production and sharing their experiences and successes with the Preparatory School during Work of the Week Assembly.
Inspirational visits and outings that directly link to each topic help to bring learning to life for every child. For example, as part of our Topic on Castles and Fairy Tales the children had a guided tour around Rockingham Castle and the new castle vocabulary discussed in class was identified. The children loved trying on helmets, exploring the grounds and imagining what life was like in a castle.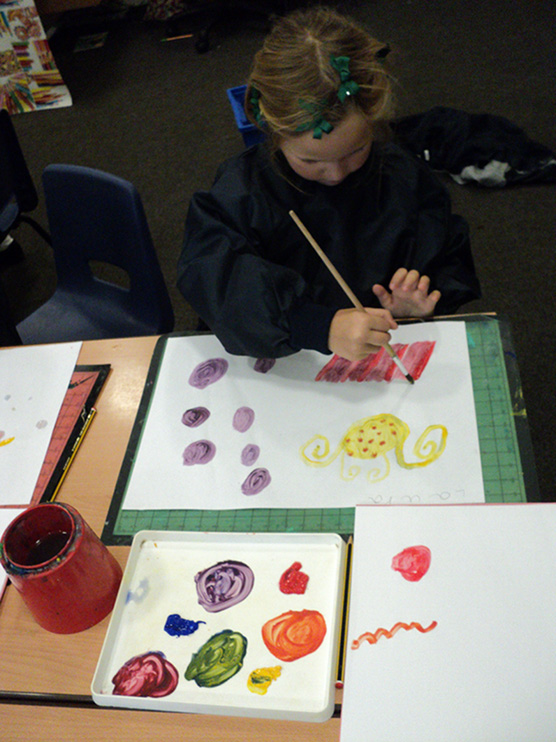 The children enjoy gaining a deeper knowledge of each term's Topic, which is threaded throughout many areas of the Creative Curriculum. For example, in Design Technology the children are designing and constructing their own castle. In Geography they are working together to create 3D Fairy Tale Kingdoms which are then developed into maps. In History the children will play games to remember key events in the Battle of Hastings and in Art they are mixing colours to create self-portraits in the style of those seen at the castle.
Opportunities to conduct simple investigations through Science, Cookery and Forest School help to explore the topics further and develop inquisitive minds.