The Pre-school Room
The Pre-school Room provides places for up to 35 children and covers the entire ground floor area of the Nursery.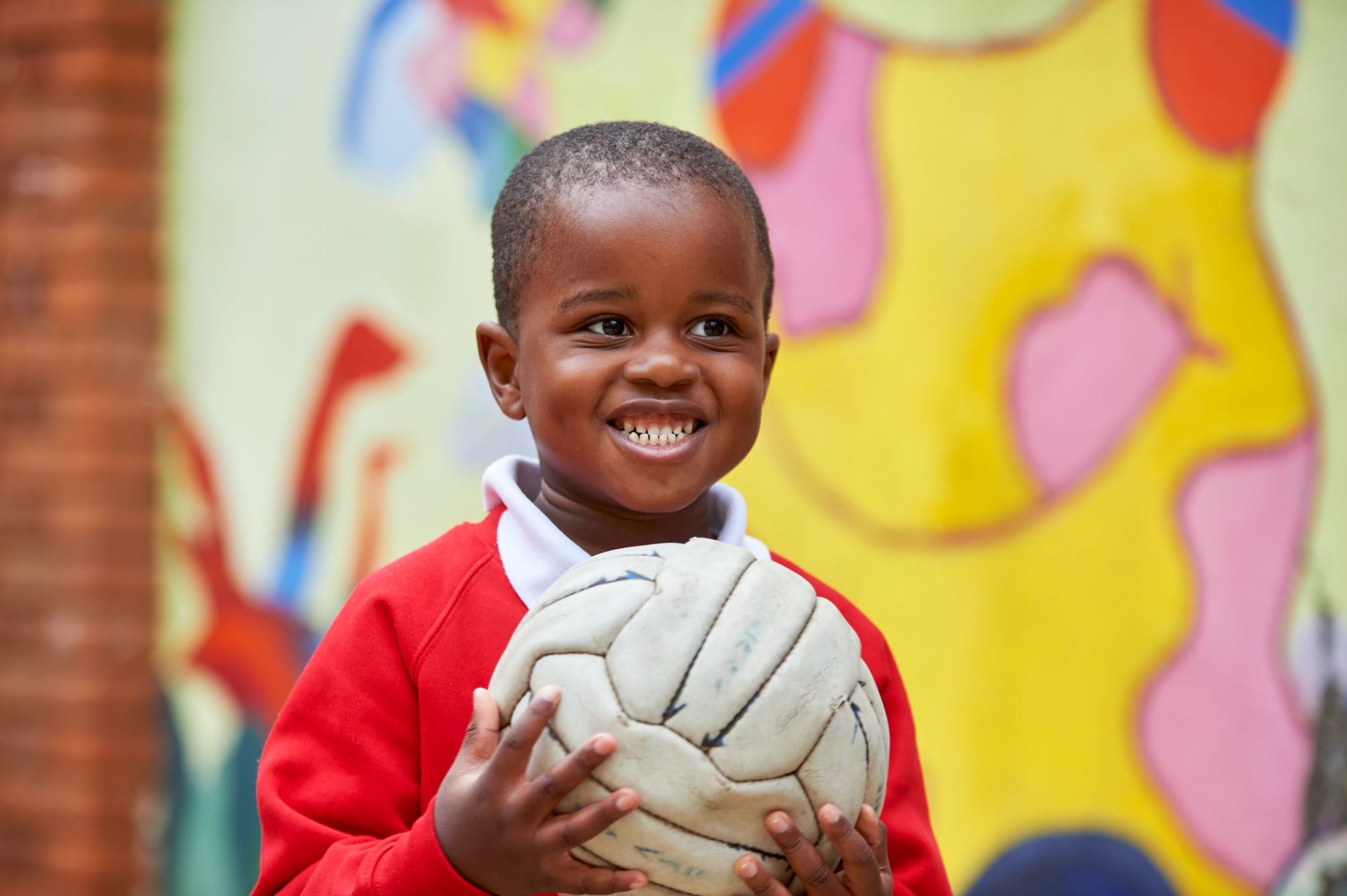 Throughout the rooms, a variety of activities are available to encourage the three prime and four specific areas of learning within the Early Years Foundation Stage, including book and home corners, sand and water areas, a well stocked construction area, malleable play and mathematics.
Our patio doors are open throughout the day to allow the children to 'free-flow' on to our outdoor area. The children can play on large physical equipment and construct using a variety of resources, such as giant bricks with pipes and guttering. There is also a vegetable garden where the children are encouraged to help grow vegetables and dig for mini beasts. In addition, there is a sensory garden area and a grassed play area which incorporates large apparatus such as a balancing beam and bridge. We also have a mud kitchen for the children to enjoy.
Visits by professionals such as librarians, firemen and dentists are frequently arranged and Pre-school children have the opportunity to go on a variety of excursions and walks to museums, parks and local attractions.
Music and gym sessions are provided as part of the Early Years Foundation Stage Framework and optional extra lessons are available in Ballet, French and key Sports.
Our Pre-school children frequently visit The Peterborough School to use the playing field, Chapel and Gym and they also take to the stage in the School Hall for our productions.
Our Pre-school Room practitioners are highly trained, well qualified and experienced in specific areas such as Literacy, Mathematics and IT. They are in close liaison with the Reception Class at The Peterborough School to ensure smooth transitions for the children moving up to the Preparatory School from the Nursery.
To contact us for more information, please complete the Request A Prospectus form or phone the Nursery on 01733 355747.