The Chapel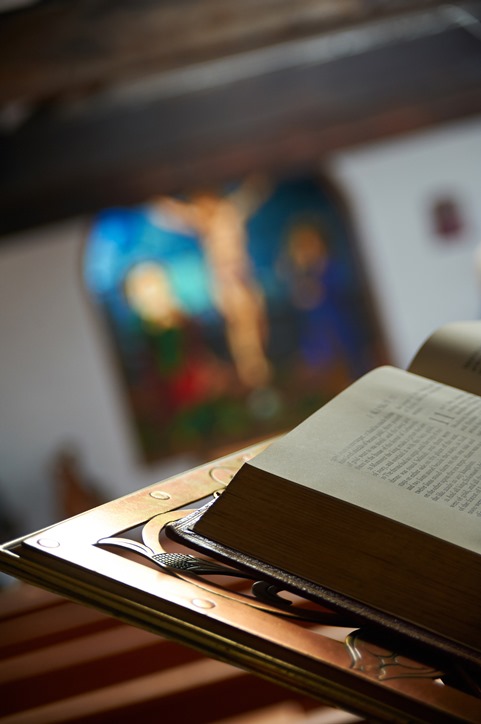 As a member of the Woodard Corporation, the School is committed to a high standard of Christian collective worship in accordance with the Church of England tradition. The School has its own Chapel which is used for services and also a place of quiet reflection and prayer.
All children, whether Christian, of other faiths or none, attend Chapel services, which are held weekly in the Senior School and fortnightly in the Preparatory School. Services are led by the School's Chaplain with regular involvement from children and staff.
A weekly Eucharist service takes place for all Senior pupils, enhanced by the Chapel Choir's singing. Chapel Prefects and Servers help the Chaplain in the administration of services and members of staff also contribute. We also welcome outside speakers who regularly conduct services and preach in Chapel.
Several Senior pupils are confirmed into the Church of England each year; all Senior pupils attend the Confirmation Service which is held in Summer term.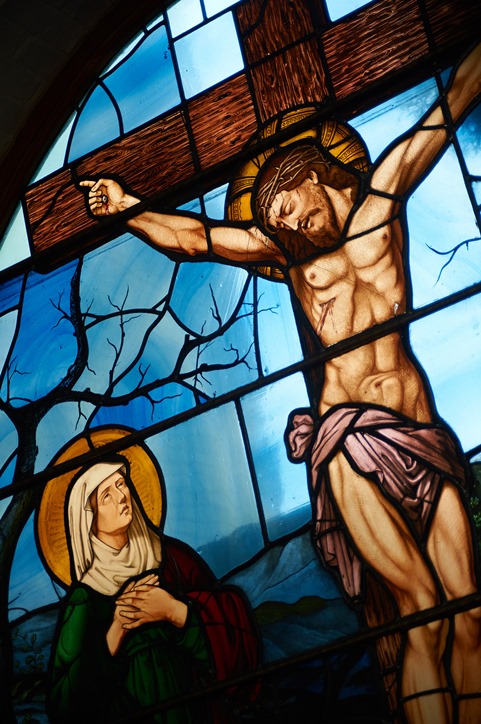 Some Christian festivals are observed, including Harvest Festival services for Senior and Preparatory School pupils, a Preparatory School Christingle Service and a Christmas Carol Service for for pupils, parents, Governors and friends at the Cathedral. Upper Sixth leavers also mark their departure with a Chapel service.
Pupils of other faiths are enabled to worship together at lunchtimes. There is dedicated room available for Senior and Preparatory children of other faiths to use for worship.