PE and Games
In Senior School and Sixth Form, all students have curriculum games lessons on their timetables. Sport and physical education is taught throughout the school by an energetic team of PE specialists who encourage all students to have an active interest in a wide range of sports. Sport is an integral part of every student's life at TPS and all students are encouraged in a very positive ethos to be actively involved and represent the school or houses from Key Stage 2 right through to the Upper Sixth. All students are selected to play in a representative fixture in these years, even if it is not at elite level. The emphasis within extra-curricular activities is to develop the individual whilst engendering sportsmanship and discipline, ensuring the development of skill is not replaced by a win at all cost ethos.
Main sports for girls are netball, indoor rowing, tennis, dance, trampolining and rounders, whilst the boys follow the traditional disciplines of rugby, football, cricket, basketball, indoor rowing and tennis. An inclusive curriculum allows students to also participate in other activities such as cross-country, girls' tag rugby, girls' football and indoor climbing. There is also an extensive range of extra curricular clubs led by specialist coaches, ranging across fencing, tennis, badminton, cricket and yoga.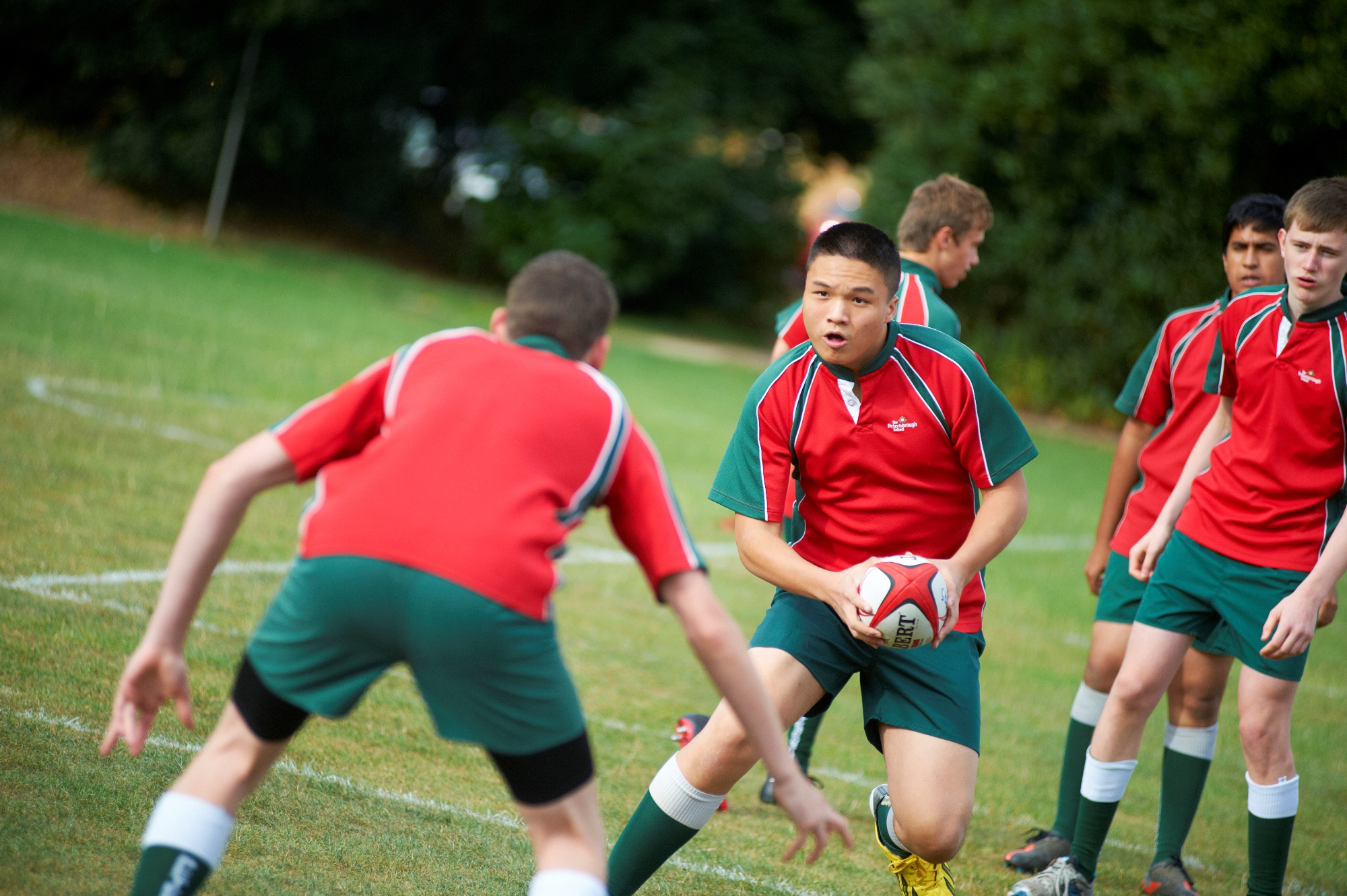 At GCSE, students have the option to take the EDXCEL course – which involves a 60% practical/coursework element where they have to excel in four practical areas of their own choosing. In addition, students also study the theoretical elements of influences in sports, opportunities in sports, methods and principles of training, sports injuries and the physiological aspects effecting sports performance.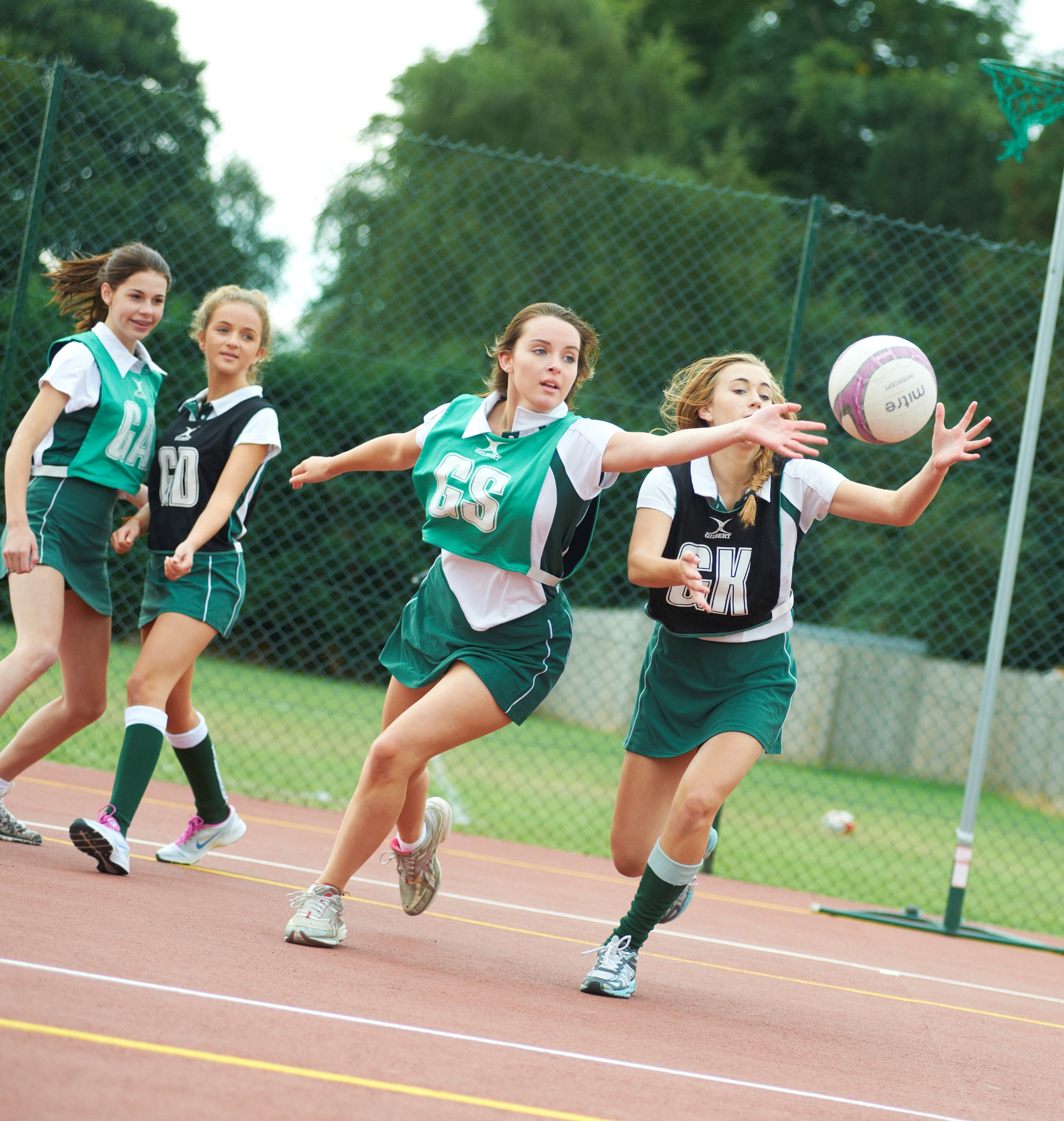 Sports scholarships are awarded when students join Year 7 and can be competed for those who are at an elite level in either individual or team sports. For more information please see the Scholarships and Bursaries page.
In the Senior School we run a Performance Plus scheme in which elite performers can increase both the knowledge of fitness plans and their aerobic and anaerobic fitness levels.
The 15 Mile Challenge is an annual charitable running event which has raised over £3,000 for the school's designated charities since its inception in 2011.