Lower Prep: Years 1 and 2
The Infant classes follow a Creative Curriculum. This is a carefully planned, thematic approach to teaching and learning designed to support children's natural curiosity and stimulate their creativity.
The Creative Curriculum offers children the opportunity to work in depth, giving them the time they need to reflect, consolidate and transfer their learning. Direct experience is placed at the centre of the curriculum so that teachers draw out and develop children's thinking and capacities in meaningful contexts.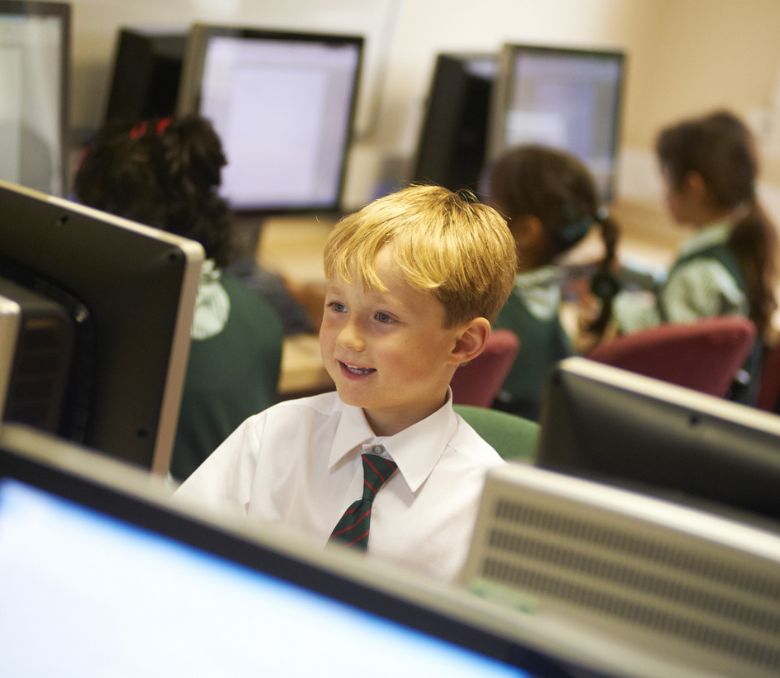 Mathematics and English are delivered in line with the Primary Curriculum, but at The Peterborough School it is tailored to meet the needs of each individual child.
Our Infant children receive specialist teaching in Music, French, Cooking, Forest Schools and Physical Education.