Familiarisation Day - Thursday 20th June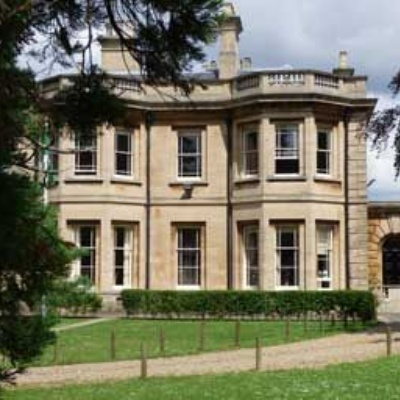 We are looking forward to welcoming our new pupils for September to Familiarisation Day on June 20th.
New Prep and Year 7 pupils who will be joining us in September have been invited to Familiarisation Day when they will receive all their joining information, meet their new teachers and have some taster lessons.
The whole Prep School will be having Moving Up morning when they find out whose form and which classroom they will be in in September.
Our new Reception Classes will be enjoying their first day at 'big school' and getting ready for September too.
Details of all the arrangements for Familiarisation Day are contained within the invitation letters but parents are welcome to call the School Office or Admissions if they have any queries or concerns. Alternatively, email registrar@tpsch.co.uk.