School Production of 'Mermaid' - Thurs 14th & Fri 15th February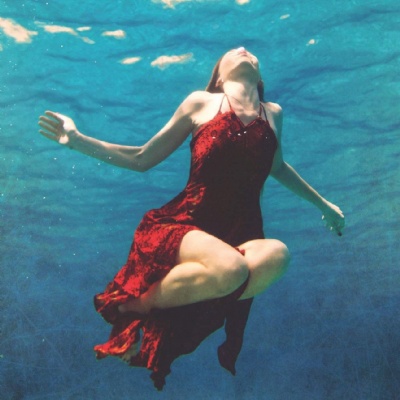 Senior Students will be performing Polly Teale's Mermaid on Thursday 14th and Friday 15th February
Polly Teale's Mermaid is a story of music, magic, love, loss and laughter.
Beneath the ocean's waves there is no death or pain or separation. Above, the modern world is beset with war, poverty and desire.
Senior students have been working tirelessly since November on this production, which will be staged on 14th and 15th February at 7.00pm.
Tickets are £8 and available via ParentMail or by contacting the School Office.