PTG Quiz Night - Saturday 16th November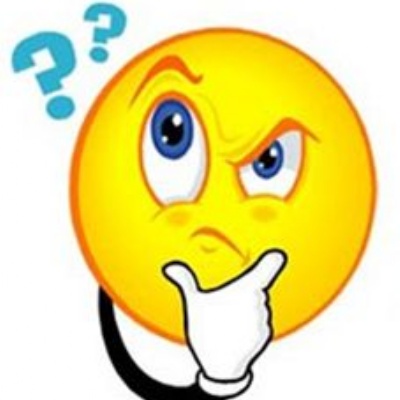 All parents are welcome to join us for our highly entertaining Quiz Night on Saturday 16th November
The PTG Quiz Night is running alongside the Year 7 and 8 Disco, which both start at 7.00pm and teams will be battling it out for the honours in the Refectory.
The Quiz is £5 per person and includes a supper of curry or pizza.
Teams of six are welcome to enter - or if you're not already in a team, please just come and you'll be joined up with other players.