Open Day - Saturday 28th September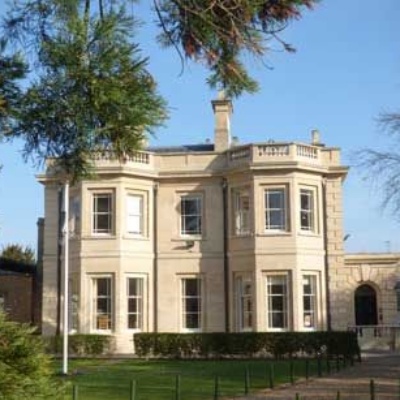 The School and Nursery Open Day will take place on Saturday 28th September between 9.30am and 12.30pm
We will be delighted to welcome visitors to our Autumn Open Day on Saturday 28th September and have the opportunity to share our friendly, welcoming School and Nursery. Unless meetings with the Headmaster or specific members of staff are required, appointments are not necessary on this day.
The morning will start with an address by the Headmaster at 9.30am, which is particularly relevant for children and parents who are interested in joining Upper Prep or the Senior School. Tours of the School will then be available.
Plenty of on-site parking is available and refreshments will be served throughout the morning. Current parents will also be available to chat to visitors.
We look forward to meeting you and hopefully starting your story at The Peterborough School.
For further information or to book an appointment, please call 01733 343357 or email the Office.