Christmas Jumpers Raise Over £300 for Save The Children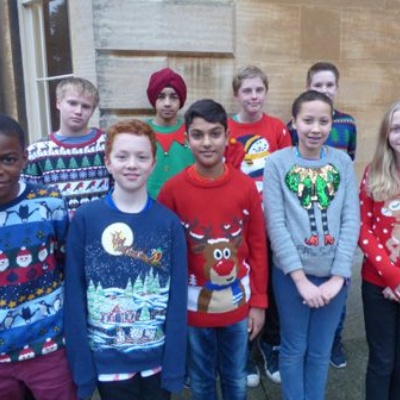 Students wearing their Christmas jumpers on the last day of term raised over £300.
The School was awash with festive sweaters on the last day of term as staff and pupils dressed up to raise funds for Save The Children on their national day of appeal.
Big thanks to everyone who contributed.