TV Explorer and Writer, Monty Halls, Presents Speech Day Prizes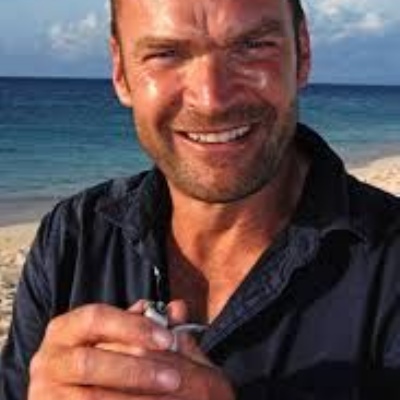 Monty Halls was our guest speaker at Speech Day in Peterborough Cathedral today.
Writer and broadcaster, Monty Halls was the guest speaker at today's Speech Day when he presented over 140 awards to children for their achievements in the academic year 2015-16 in front of an audience of parents, pupils, governors and dignitaries.
Mr Halls spoke to the children as the VIPs of the afternoon and the most privileged peole in the room as they ahve their futures and amazing potential stretching out in front of them. He urged people not to be afraid of failure since failure is the evidence that they've at least had a go; and to fan the embers of talent within themselves. He was thanks and given a gift in the Vote of Thanks delivered by Head Boy, Jordan Grinyer and Head Girl, Natasha Greenfield.
After hearing amazing musical contributions from various choirs and soloists, the Headmaster delivered his summary of the academic year, highlighting not only the importance of examination results but how developing solft skilss, self-confidence and distinct personalities are as essential in preparing children for adult life in today's pressurised and truly global workplace.
The School's charitable work supporting many causes was also celebrated, with the highlight being the presentation of a cheque to Shelley Green, representing the Spina Bifida and Hydrocephalus charity, SHINE, for £5,521.46.
The Headmaster's speech is attached in full.