Year 6 Enjoy Amazing Bushcraft Adventure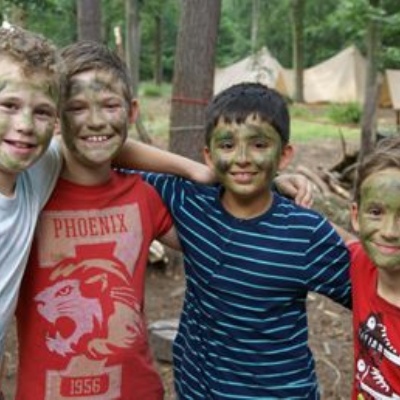 All Year 6 pupils enjoyed a wonderful Bushcraft experience deep in the woodland of Hatfield House Estate
The boys and girls enjoyed semi-tropical weather for the most part, along with some thunder and lightning during their three day trip to Hatfield. They had a fantastic time in the outdoors, making new friends, learning new skills and gaining confidence and resiliance.
They experienced workshops on Bushcraft First Aid, wild foraging, survival skills including lighting fires and shelter building and they also enjoyed looking at the wildlife. They were set challenges and played outdoor games involving teamwork and camouflage. Some pupils also chose to sleep in their own self-made shelters.
Great fun and great experiences were had by all.