Two National Champion Teams in Indoor Rowing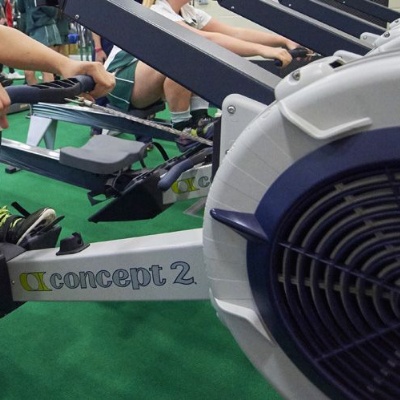 The school has done hugely well in the Concept 2 Indoor National Indoor Rowing Leagues.
Congratulations to all our teams who entered the Concept 2 National Indoor Rowing Leagues and especially to the Year 8 Boys' Four and the Year 9 Girls' Eight are now the National Champions.
Every year group from 6 to 11 who entered won medals, meaning that, on top of the two golds, we also won 10 silvers and 8 bronzes.
Since the Leagues run over many weeks, the teams have been rewarded for their long-term commitment as well as their outstanding skills. Very well done to all those who took part.