Nursery Awarded Children's Food Trust Outstanding Food Award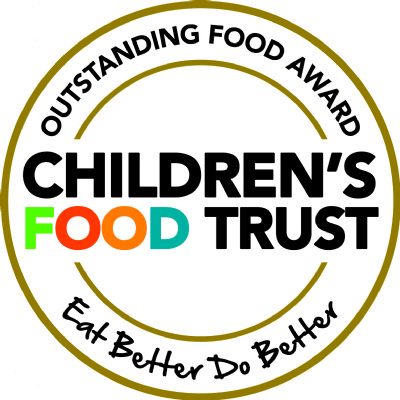 Our Nursery is the first independent school Nursery to be awarded this prestigious award.
The Nursery was recently visited by the head of nutrition for the Children's Food Trust, Patricia Mucavele, who was delighted with the Nursery menu, the food and the way the children eat, which allows them to focus on their independence, table manners and positive approach to trying new foods. Her feedback was overwhelmingly positive and we are very proud to have achieved such an honour. Our Nursery Cook, Sue, is to be especially congratulated for all her hard work.