Outstanding Early Years Inspection Report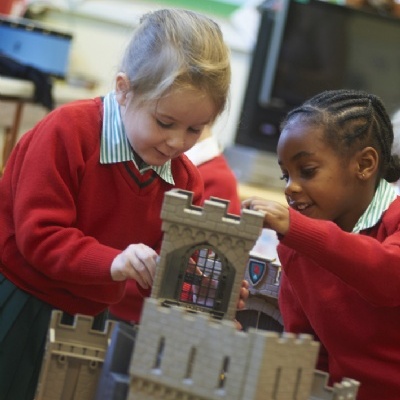 The Independent Schools Inspectorate have just released their final report following their visit to the Early Years Foundation Stage in December which is Outstanding in every area inspected.
The School is today celebrating receiving an exceptional final report from the Independent Schools Inspectorate in which all aspects of the Early Years Foundation Stage inspected were rated as Outstanding.
The report contained high quality praise, especially pertaining to the children's learning, personal development and behaviour and, highly unusually, no recommendations for improvement were made.
The aspects inspected and outcomes are as follows:
Overall effectiveness: the quality and standards of the early years provision was rated OUTSTANDING
Effectiveness of the leadership and management was rated OUTSTANDING
Quality of teaching, learning and assessment was rated OUTSTANDING
Personal development, behaviour and welfare was rated OUTSTANDING
Outcomes for children was rated OUTSTANDING
To read the full report please click here