Ben Smith joins us for Speech Day 2023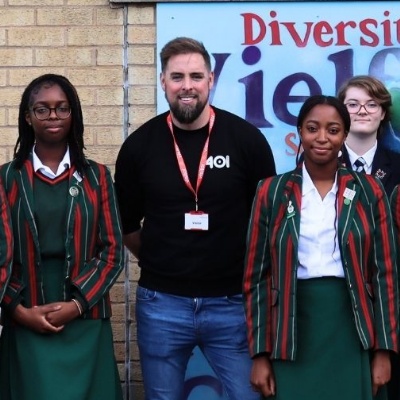 The Peterborough School were delighted to welcome Ben Smith, 401 Challenge Founder, to join us for our annual Speech Day and Prize giving on 13th October 2023.
Ben spoke to our Senior and Prep students, delivering age-appropriate, yet equally inspiring and engaging assemblies. To all students, his talks covered subjects such as mental health, anti-bullying, overcoming adversity, positive mindset, resilience and persistence, planning and goal setting, change management and equality, diversity and inclusion. Ben's final words were incredibly poignant; 'find that thing that makes you happy, and never stop doing it'.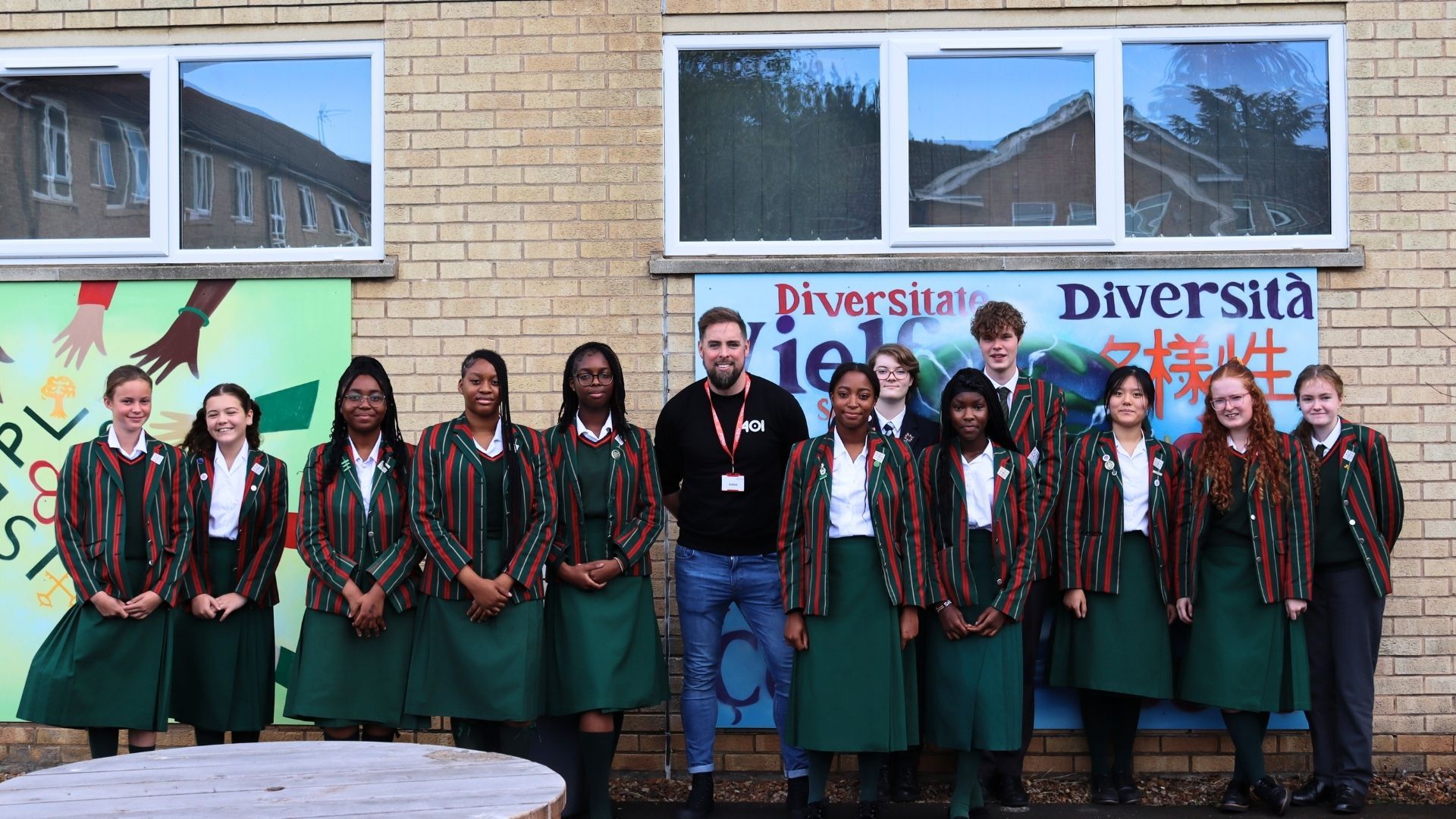 Ben joined members of the Schools Diversity Committee, where he ran a workshop to inspire discussion about areas and topics within the school that students wish to develop. The workshop was incredibly well received, and students left with many ideas and the beginnings of big plans! Ben was then interviewed by lead members of our student magazine, 'The Grapevine', before heading over to The Nursery to officially open the new building.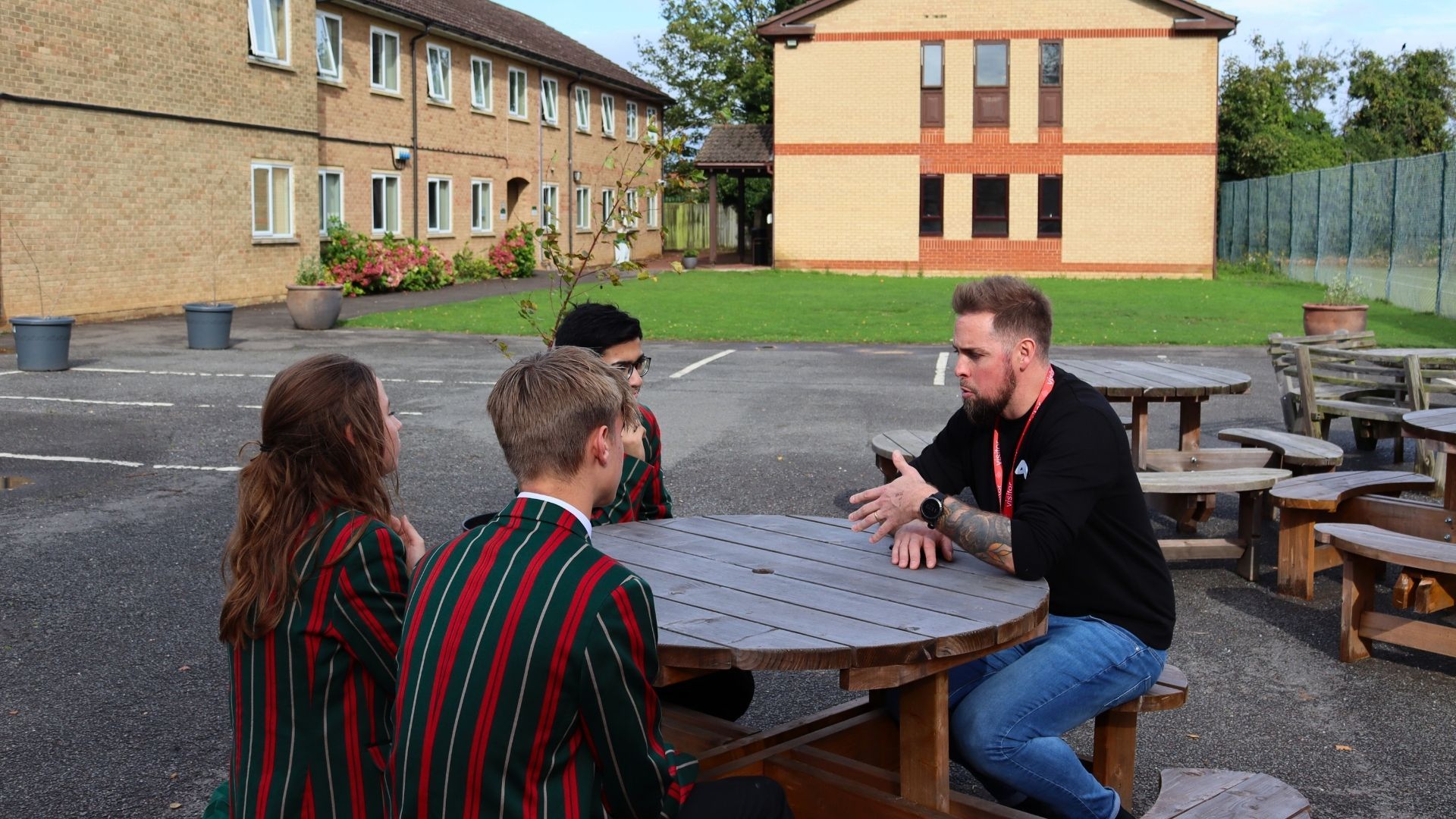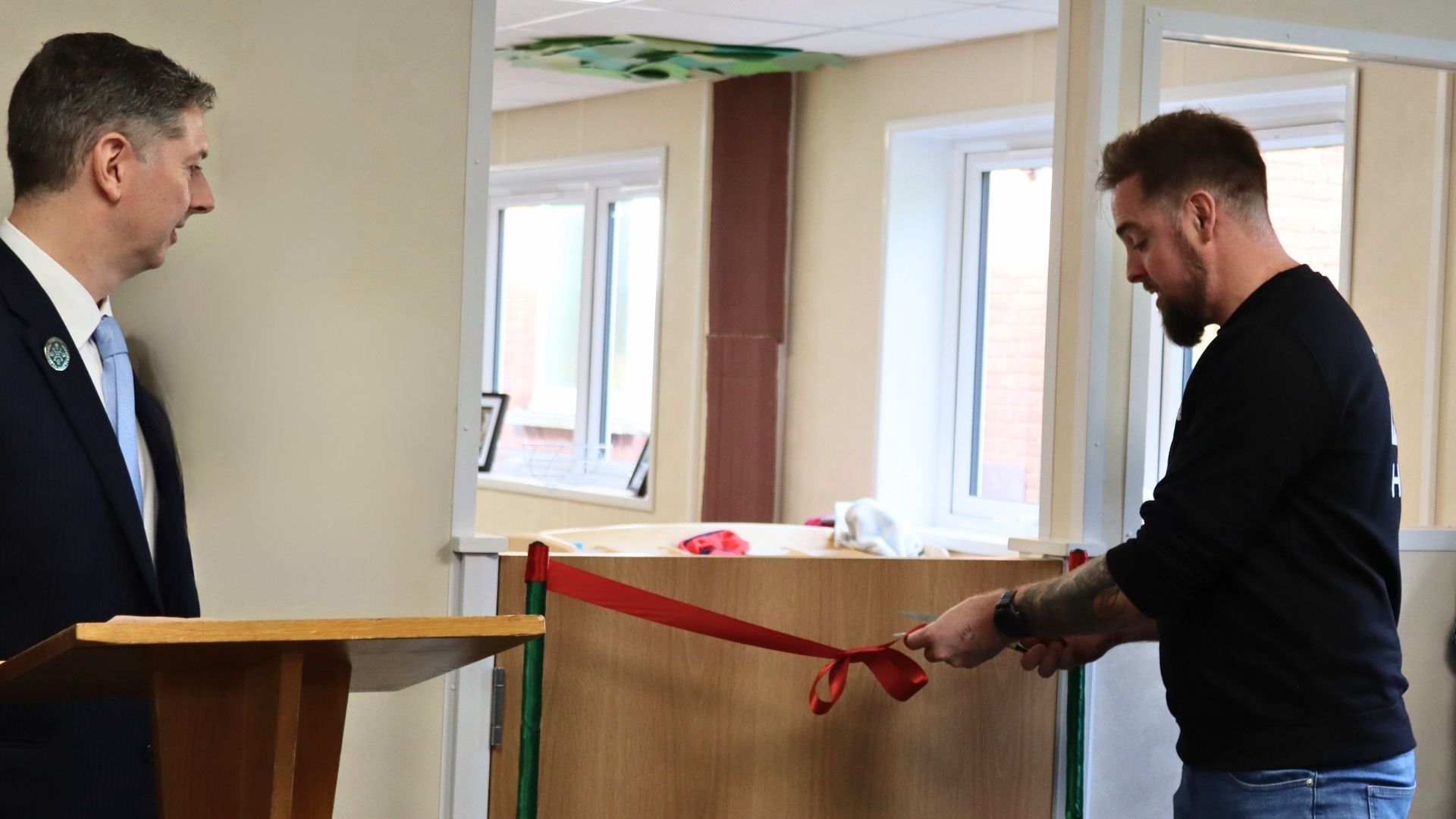 Joined by SLT, Governors, special guests and our founding Nursery Manager, Pauline Bellamy, Ben Smith was invited to cut the ribbon and officially open the new Nursery room, purpose built for our pre-prep age group. Guests were then invited to meet our current pre-prep children, who were enjoying their lunch and playing in their new classroom!
After joining our Governors, Ben Smith was invited to our annual Speech Day at The Peterborough Cathedral, presenting over 150 students with their prizes!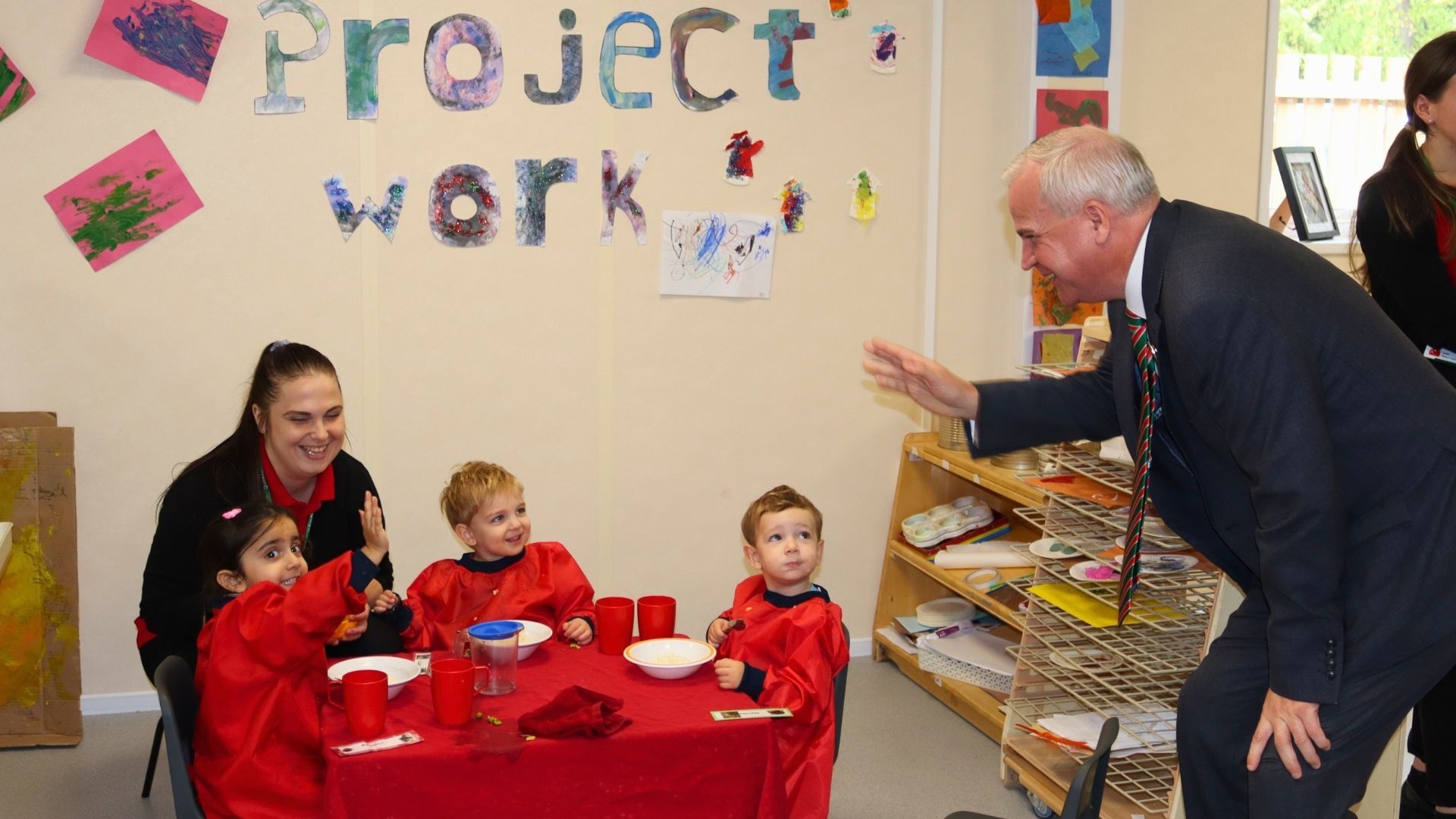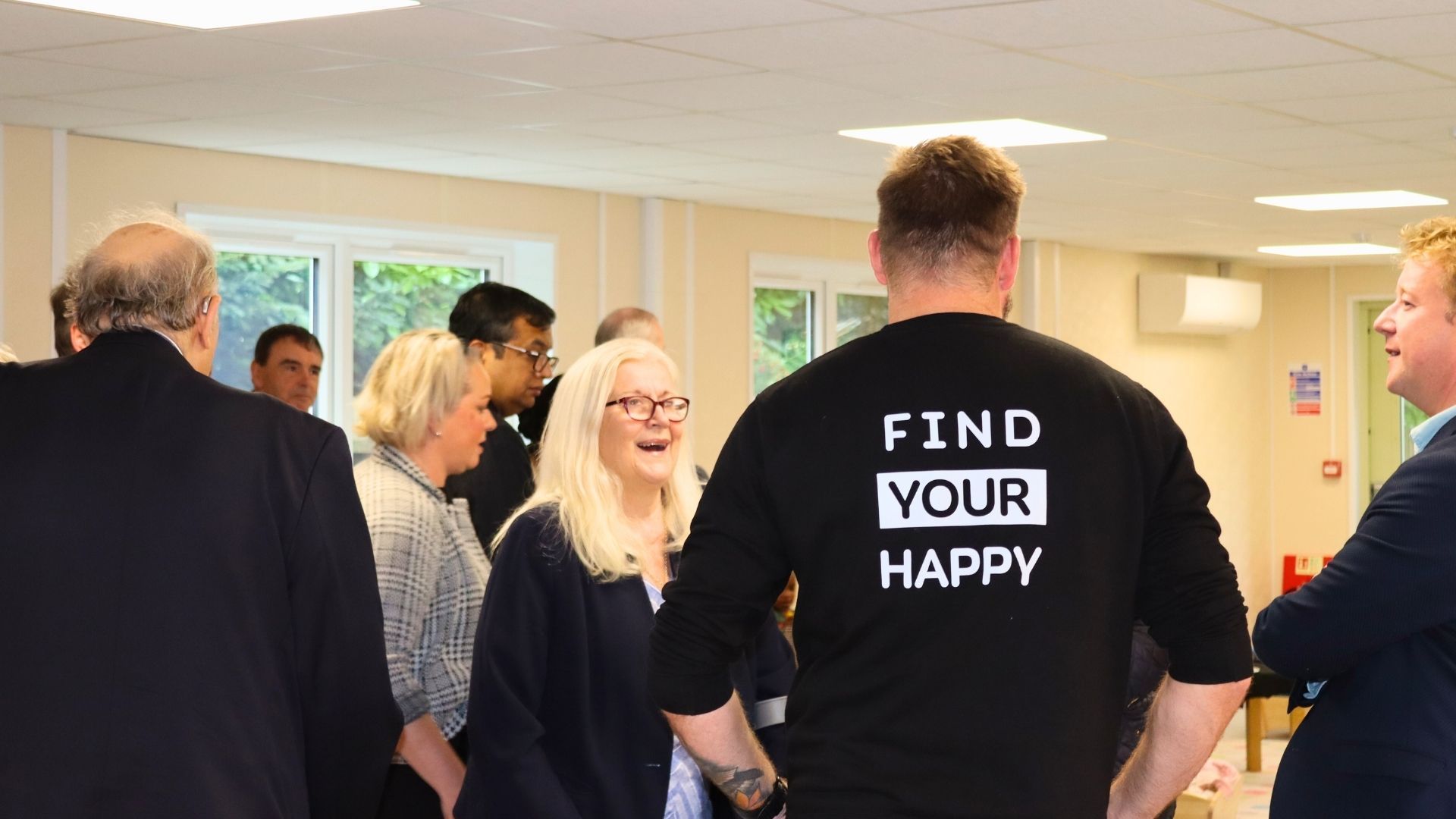 Thank you, Ben, for such a wonderful day.