Woodard Schools Musician of the Year 2020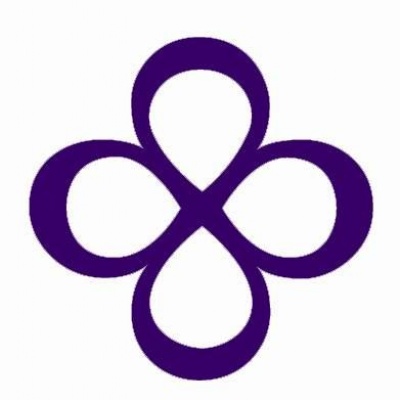 Applications are now open for the Woodard Musician of the Year competition.
Attached is an entry form for the 2020 competition – the standard expected for entries in the Junior category is Grade 5 with the Seniors expected to be Grade 7 or 8. This is a wonderful celebration of musical talent with the Woodard family of schools. Every entrant for the competition will receive a commemorative badge. If you would like your son/daughter to be entered in this competition please complete the entry form below and forward to Mr Brain no later then Friday 24th January 2020. There will be a recording session at The Peterborough School during the first two weeks of February. A schedule will be shared with all relevant parties by Friday 31st January.
The Finals of the competition will take place on Saturday 16 May in Bradshaw Hall at the Royal Birmingham Conservatoire.