Leicester Tigers Star Presents Sports Awards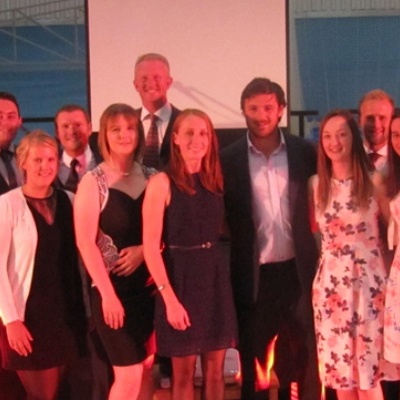 Leicester Tigers star, Matt Smith, presented the awards at the Sports Presentation Evening
Leicester Tigers star, Matt Smith, presented the main awards to winners at the Sports Presentation Evening this week.
The evening kicked off with an amazing performance by students which incorporated excerpts of the many sporting activities which are undertaken here, including rock climbing and trampolining, before Matt gave an inspirational talk about the importance of practice, teamwork and friendship amongst team-mates. The climax of the evening was the presentation of the Sports Person of The Year award which this year went to Samantha Wellham in Year 11.
The Headmaster also awarded the Prep School, Middle School and Senior Colours in a very busy and entertaining evening.