Mayor Presents St John Ambulance Awards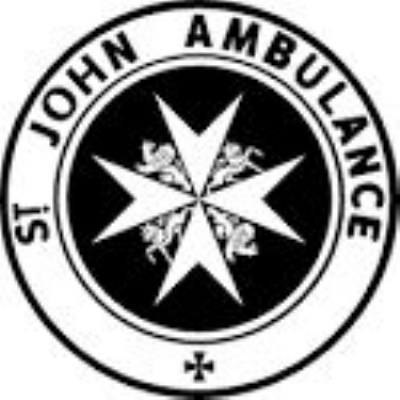 The Mayor and Mayoress of Peterborough presented the Awards to Cadets and Badgers from the School's St John Ambulance Division.
We offer congratulations to the Badgers and Cadets of our St John Ambulance Division who were presented with their awards for achievements in gaining proficiencies by the Mayor of Peterborough this week.
Amelia Lawson gained the award for the Most Improved Cadet and Lola Stephenson won Best Cadet of the Year. In addition, Charlotte Aylmore was awarded Most Enthusiastic New Cadet and Charlotte Hemens won the Hackman Trophy for Endeavour following her effort and attitude towards her learning this year.
Cadet of the Year, the top honour, was won by Amelia Lawson - she and Megan Wilkinson were promoted to the rank of Cadet Corporal and Dyuti Chakraborty was promoted to Cadet Sergeant.
We also thanked Mr Brian Hackman, Divisional President, for his support over many years and wished him well in his retirement.