Stunning Performances in the Senior Production of 'Mermaid'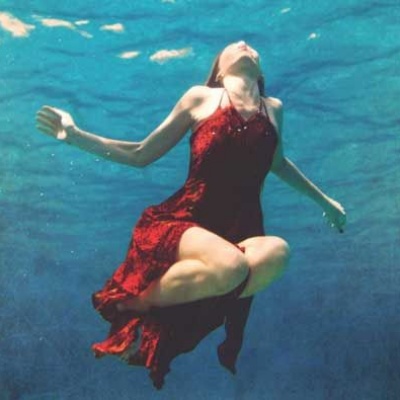 The cast and crew of the Senior Production of Mermaid were congratulated for their two stunning performances.
The Senior School's production of Polly Teale's modern version of the Hans Christian Anderson classic, The Little Mermaid, was thoroughly enjoyed by audiences on two nights in February.
The story followed a mermaid's journey from her innocent world under the sea to life amongst humans in their not-so-ideal and sometimes brutal modern world as she pursues true love.
This modern twist on the original tale has real contemporary relevance, including the idea of celebrity, the price of war and the role of the media in today's society, whilst consistently referencing the joyous fairytale lifestyle of mermaids with which we are more familiar.
Cleverly and thoughtfully produced and directed by Head of Drama, Mrs Shang, all those involved created a moving and extremely memorable experience which included music, singing and special effects as well as some incredible acting.
Headmaster, Mr Meadows, was full of praise for everyone involved at the end of the final performance.