Students Placed in Top 10% Nationally in UK Computing Competition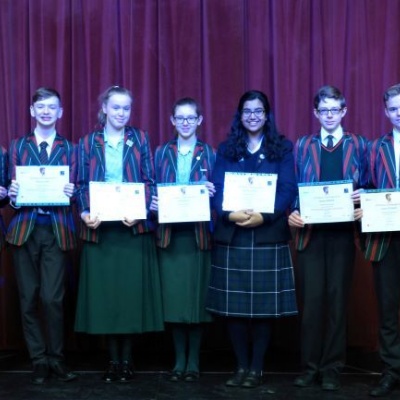 Prep and Senior pupils have gained outstanding results in the UK BEBRAS Computational Thinking Challenge
The UK BEBRAS Computational Thinking Challenge, supported by the University of Oxford and Google, is designed to get students excited about computing and computational thinking. It is a problem-solving contest with questions inspired by topics in computer science. We are delighted the nine of our Senior students' results placed them in the Top 10% of the country, with many more achieving Distinctions and Merits. In the Senior School over 100 students entered the competition across Years 7-12. Dyuti Chakraborty, Charlie Spencer and Matthew Carr gained the Best in School results for their age categories. Other students whose scores were in the Top 10% nationally were Amelia Grota, Archie Stewart, Grace Marriott and Darcey Easton.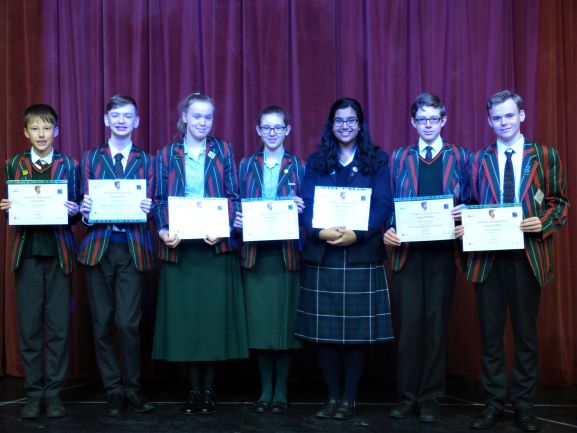 Within the Prep School a selection of children from Years 4, 5 and 6 were entered and Louie Bosworth and Jatin Mansani in Year 6 were both placed in the Top 10%, which is a fantastic achievement.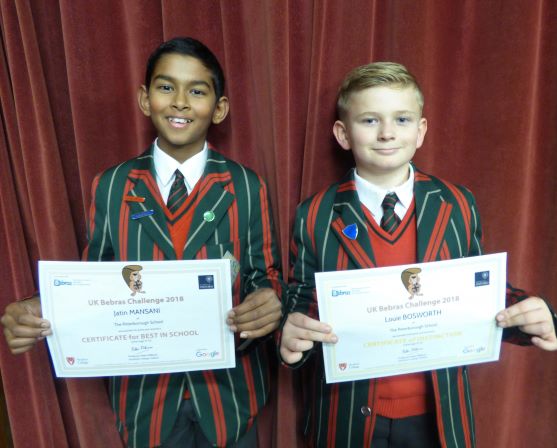 Students finishing in the Top 10% have been put forward to enter the next round which is the TCS Oxford Computing Challenge in March. Many congratulations to all who took part and gained outstanding results.