Festive Fun and Fundraising at Christmas Music Concert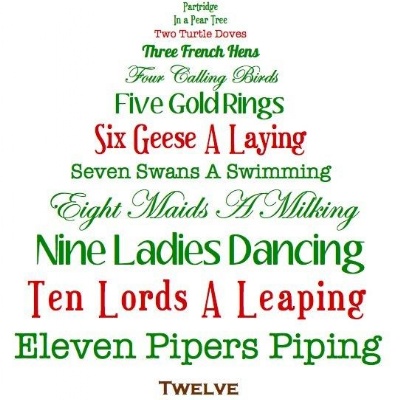 Parents and guests enjoyed a wonderfully festive evening at the annual Music Concert which also raised funds for MAGPAS Air Ambulance.
Choirs, the orchestra, bands, ensembles and soloists entertained parents and guests on Friday evening. A full range of festive music from classical to pop was offered, culminating with the ever-popular Mrs McKillop version of The Twelve Days of Christmas in which everyone participated.
Funds were raised from donations and a raffle for MAGPAS Air Ambulance, the School's main charity this year.
A special 'well done' went to Brooke Smith in Year 7, who performed a dance solo to You're a Mean One, Mr Grinch and to the Masters of Ceremonies, Francois Van Cauwenbergh and Dyuti Chakraborty.