Adventurer Bonita Norris Enthralls Speech Day Audience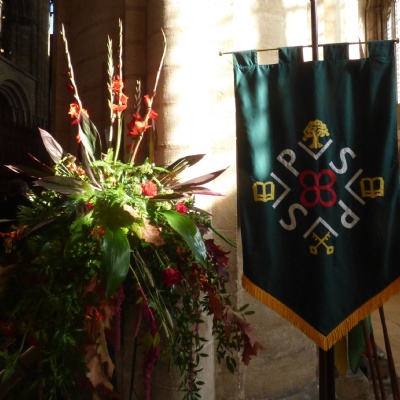 Bonita Norris, the youngest person to climb Everest and ski to the North Pole, thrilled pupils, parents, governors and staff at Speech Day on 19th October.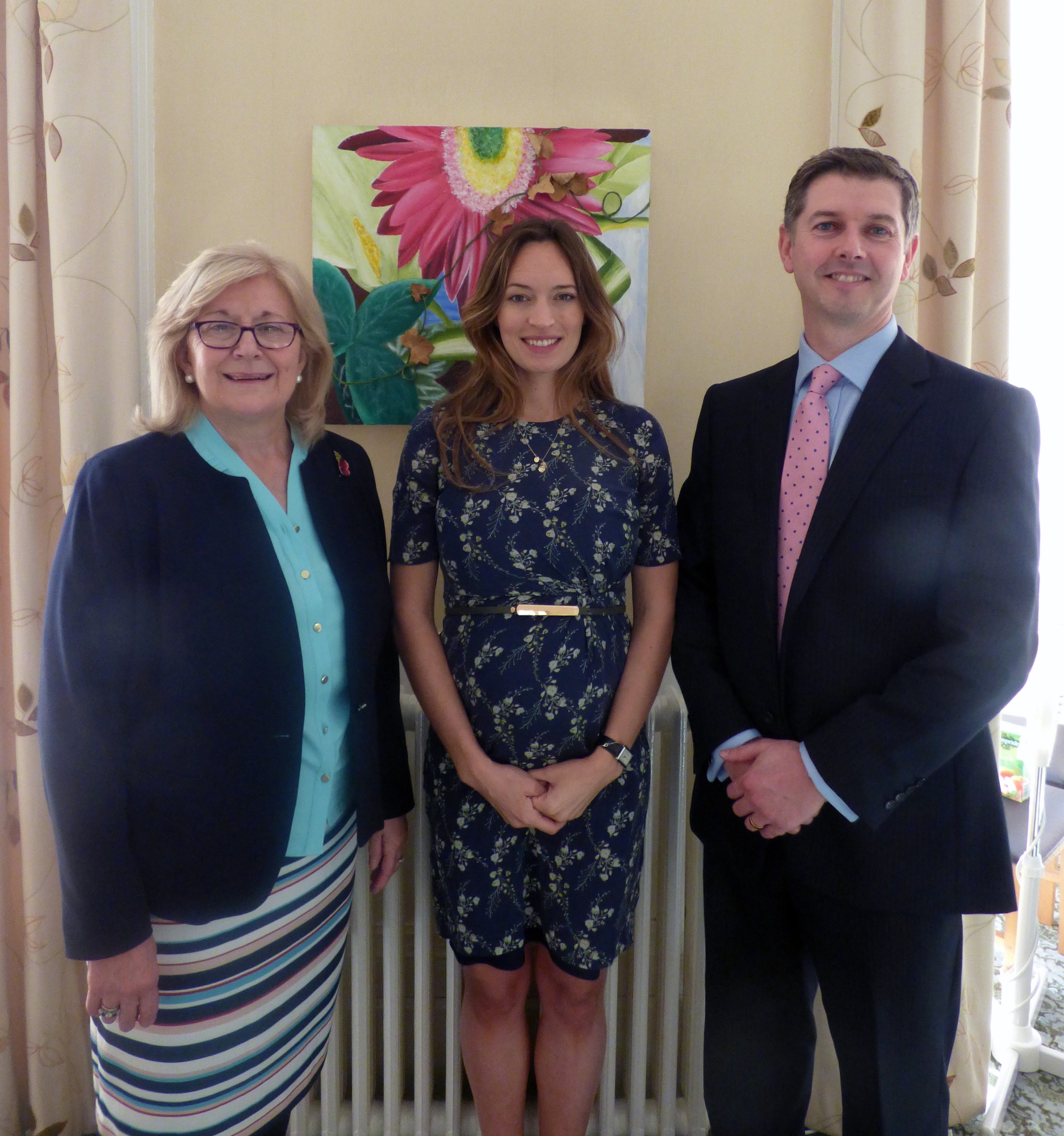 After formally opening the new Senior Library and Sixth Form Centre during the morning, Bonita Norris delivered an enthralling speech about her endeavours in climbing Everest, many of the world's other highest peaks and skiing to the North Pole.
Having donated a signed copy of her book, The Girl Who Climbed Everest, to the Library, Bonita travelled to Peterborough Cathedral where she addressed the audience and also presented the prizes to award winners for the academic year 2017-18.
Only six months after her first 8000m climb, Bonita found herself at base camp on Everest, from where she made her ascent, including getting through the infamous Death Zone. Talking about the first steps of a journey being more difficult than the last few, Bonita inspired everyone with her tales of bravery and endurance along with her compassion in helping others, both during her adventures and through her charity work.
The Headmaster reported on the many successes of 2017-18 and his full speech can be downloaded from this page. Musicians provided wonderful entertainment throughout the programme.