Grace heads to New Zealand with England Squad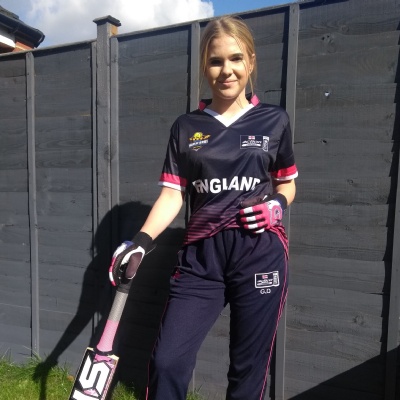 Grace Dowdeswill will make her international cricketing debut for England in New Zealand this month.
Year 11 student, Grace Dowdeswell, has flown out to New Zealand with the England squad to compete in the Under 17 Indoor Cricket World Cup. The week-long tournament takes place in Christchurch from 29th September until 6th October.
Grace is a great all-round sportswoman, having represented the school at regional level in netball, rounders, swimming and cross-country as well as playing county cricket. She also holds a Cricket Activator qualification, which allows her to assist with coaching both at school and club level.