Head Girl Upasana Wins Gold CREST Award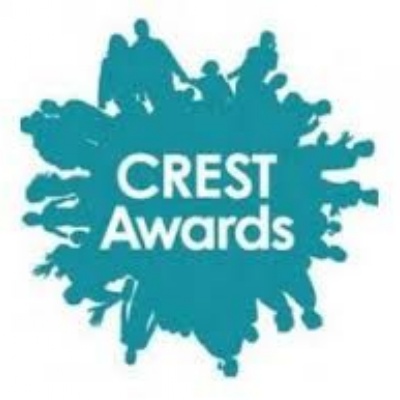 Head Girl, Upasana Das, has been awarded a Gold CREST Award following her Summer work at the University of Cambridge's MRC Cancer Unit.
Upasana Das in the Upper Sixth has just won a Gold CREST Award for her work completed as a Summer student at the University of Cambridge's MRC Cancer Unit on her project, 'Computational modelling of potassium channel mutations in cancer'.
The CREST Awards scheme is the British Science Assocation's flagship programme for young people and is the only nationally recognised accreditation scheme for STEM project work.
Reflecting on her achievement, Upasana commented: "Carrying out this project was an incredible opportunity for me, as I not only got the chance to develop a deeper insight into the immense details of scientific research, but also extend my knkoledge far beyond the limitations of my A Level curriculum. being able to observe the multi-faceted nature of medical research helped me realise that I want to pursue Medicine as a career."
Commenting on Upasana's achivement, Group Leader Dr Ben Hall said: "We are delighted with her CREST Gold Award, which recognises her hard work and success in such a short period. It is a great privilege to be able to train the next generation of scientists, and to be able to pass on the same experiences that led to my own research career."