Music Success At The Peterborough Festival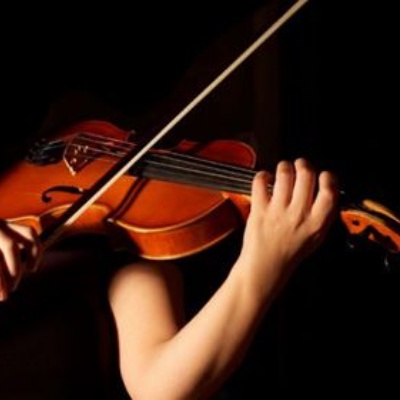 Jodie Baldwin in Year 10 won the U18 Strings Solo Class and Mezzo Strings won the Strings Ensemble Class. The Westwood Ensemble also won a major cup and Prep Recorder Ensemble won a trophy.
We have enjoyed great success at the Peterborough Music Festival, with Jodie Baldwin winning the Under 18 Strings Solo Class on violin and progressing to the final this weekend when she will compete for the Lillian Palmer Trophy and title of Peterborough Young Musician of the Year 2018. Jodie is only 14 so has done extremely well against competitors up to four years older.
Mezzo Strings also put in a great performance against very stiff competition to win the String Ensemble class.
The Peterborough Music Festival Cup was won by The Westwood Ensemble (the Secondary Chamber Music Open Class), Clara Cloke won the Grade 2 Strings Trophy and to round off some great performances, The Prep Recorder Ensemble won the Junior Recorder Bands Trophy!
Jodie's win follows her success last weekend at the School's Music Concert, when her outstanding performance earned her the title of Young Musician of the Year for the second year running. Sabrina Wellham (voice) was the runner-up and Megan Wilkinson (violin) won the Most Promising Musician award. External adjudicator, Michael Smedley, gave great praise to the standard of all the performances and said Jodie's passion for her piece shone through.