Sanjay Wins Golf Scholarship To Colorado State University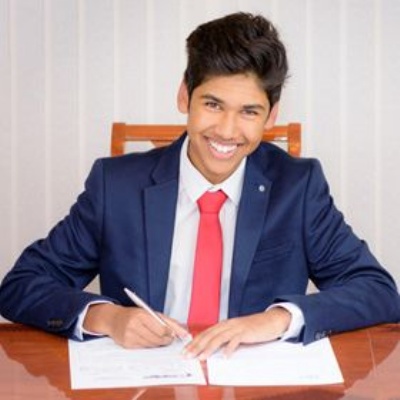 Sport Scholar, Sanjay Nithiyalingam has won a prestigious scholarship to study at Colorado State University in the USA.
Upper Sixth Former, Sanjay, decided to not only apply to UK based universities but also to those in America and we are delighted to congratulate him on being awarded a coveted Golf Scholarship and unconditional offer to Colorado State University for September 2018 based on his golfing ability, achievements in the game and predicted A Level grades from the School.
Josh Koschke, Director of Golf at CSU-Pueblo says he is thrilled that Sanjay will be joining the university next year: "Sanjay is a very hard worker and committed to pushing himself as hard as possible to be successful at this level. I am very happy to add such a great young man from a very supportive and caring family to our program, he will do great things here at CSU-Pueblo".
Longer term, Sanjay's ambition is to play on the PGA tour and we are sure that his experience in the USA will be hugely beneficial in helping him to achieve this goal.