Muhammad Runs To Raise Over £1200 For Charity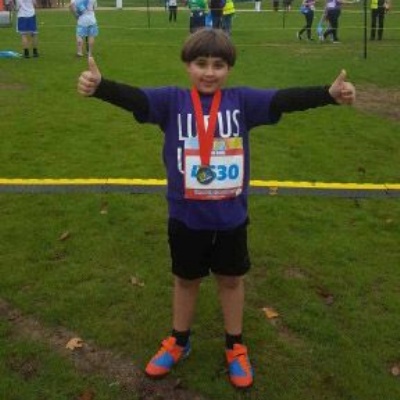 Muhammad in Year 2 raised over £1200 for the Lupus charity at the weekend.
Super-fit six year old Muhammad raised £1210 to donate to the charity which supports sufferers of Lupus by running 5km . Running in Milton Keynes at the weekend, Muhammad joined other charity fun runners and said he really enjoyed the experience and it was the second time he had completed the run.
Very well done and congratulations to Muhammad.