Life Bus Comes To School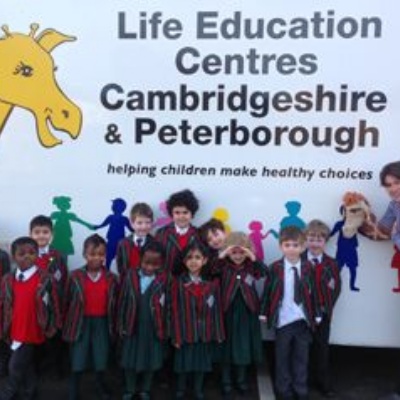 Prep and Nursery children loved the visit by the Life Bus.
Children in the Prep School and Nursery enjoyed a visit from the Life Education Centre, a mobile teaching area which supports schools' PSHE programmes.
Age appropriate health education lessons, including drug awareness, were delivered to enhance what is taught in the school curriculum and children enjoyed the fun, interactive and memorable delivery, which included Healthy Harold, the giraffe and a 'magic', light-up body.
Parents also joined in, with sessions available to them to find out more about the learning objectives for the week.
The visit was a huge success, with many positive comments from staff and children.