TPS Music Department hosts virtual Christmas Concert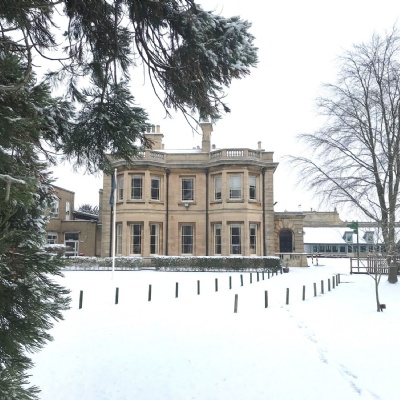 The TPS Music Department and pupils wish you a very Merry Christmas!
As with many events, we have been unable to host the Music Departments Christmas Music Concert, so please enjoy our virtual festive video! Music and performances from pupils across the School, with special thanks to Miss Smith.