Celebrating 125 Years of The Peterborough School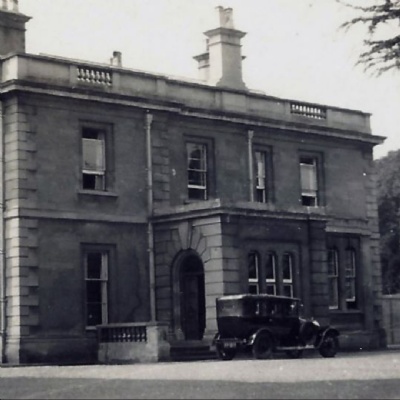 Formed in 1895, the city's only coeducational independent school reaches its 125 anniversary
Originally due to be celebrated in 2020, this special anniversary has been delayed for two years to allow the school community, its pupils, staff and alumni to celebrate properly. This week, pupils across the School will take part in activities from a collaborative art piece, painting portraits of previous headteachers, a historical tour of the campus and Victorian themed PE lessons.
The School was formed in 1895 on Lincoln Road then Park Road in Peterborough, a short distance from the current School site. When the School moved to Thorpe Road in 1935 pupil numbers grew rapidly under the leadership of Mrs Helen Belgion, from 7 to 33 pupils in one year.
Twenty years ago, the opportunity arose to purchase a nearby house close to the School's drive which led to the opening of the Nursery. Introducing the Nursery now meant the School could provide education for children as babies all the way through to their A Levels - and we have had many pupils join us in our Nursery and remain with us until they leave for University.
Previously a boarding school, the School transformed into a coeducational day School in 2010 with the introduction of boys in the Senior School, which led to our first Head Boy in the Senior School in 2017, joining our tradition of Head Girls.
In 2007, The Peterborough School saw the introduction of its first Headmaster - Mr Adrian Meadows - after previously having Headmistresses as Heads of School.
The School has four houses which pupils are equally divided into when they join us. These are Spencer, Newton, Mandela and Eliot, and students can gain points towards their houses with excellent behaviour and hard work, as well as performing well in inter-house competitions such as House Music and House Drama.
As The Peterborough School continues to progress, the School continues to develop to cater for all aspects of learning. Following various lockdowns, the School transformed its learning technology provision ensuring lessons continued seamlessly at home, allowing students and teachers to remain in touch to ensure our excellent standards of education continued regardless of the location.
Discover more about our history in the short timeline video below.