English
English Literature is a prestigious A Level course which encourages students to develop an interest in and enjoyment of literature through reading widely, critically and independently, across centuries, genre and gender and through experience of an extensive range of views about texts and how to read them.
On the English Literature course, students are encouraged to become informed, independent readers of literary texts, exploring the psychology of characters, key features of language, form and structure, the motives of writers and the political, social and historical contexts in which texts were written and read.
In addition, there is the opportunity to read some great books for pleasure!
"A good book should leave you... slightly exhausted at the end. You live several times while reading it ". (William Styron)
There is no limit to the possibilities that English Literature can give rise to. As well as further study at university, career opportunities include: publishing, teaching, advertising, law, human resources or management in various pubilc and private organisations. There are also numerous opportunities for further study and academic work.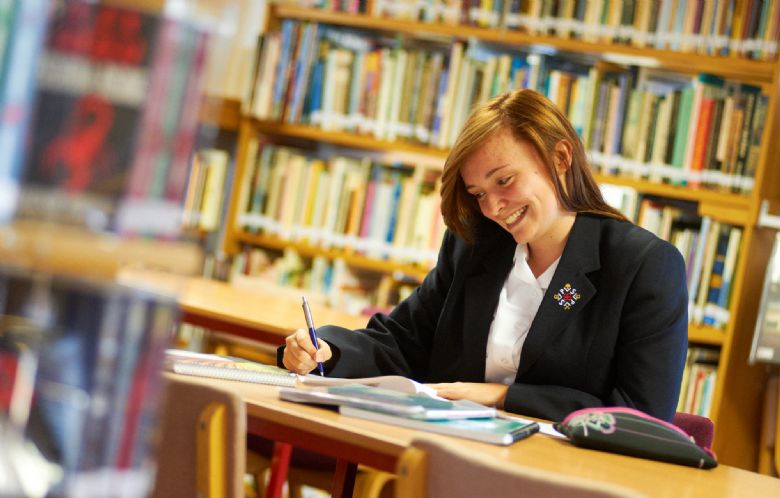 During the AQA course candidates study six texts, three thematically linked to the topic of Love through the Ages, and three linked to the topic of World War I.