Biology
Biology is one of the most exciting subjects available to the decision-makers of the future and A Level students follow the AQA course. Combining fundamental global challenges with cutting-edge technology, A Level Biology gives the perceptive student an insight into the dilemmas facing a growing population.
Biology is an extremely popular subject, attracting students who choose complementary A Levels from a wide range of disciplines. Many of these students enjoy Biology so much that they go on to choose a closely related degree course or career. There are an increasing number of Higher Education courses related to Biology and it is the essential choice of subject for people who want a career in health and clinical professions. However, whatever field you eventually decide to pursue, you will find A Level Biology a challenging course which will develop transferable skills for a successful future in many fields.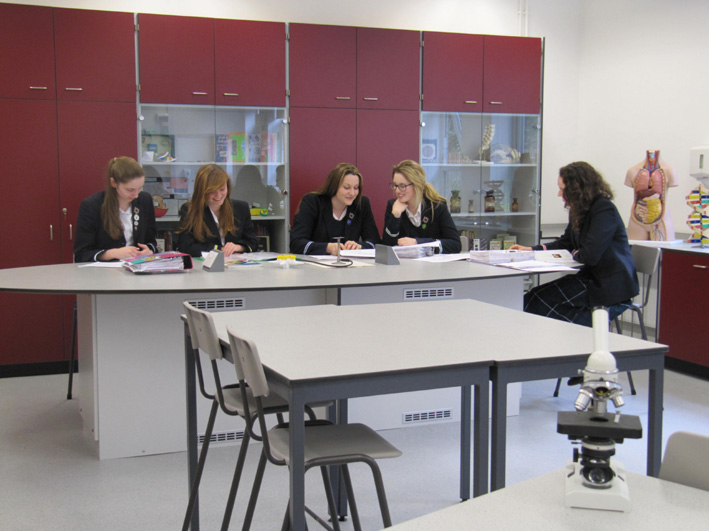 TPS Medical Society
For students wishing to pursue a career in Medicine, Veterinary Science or Dentistry, the Medical Social provides support and guidance in the preparation for admissions tests such as the UKCAT and BMAT. Practice for Multiple Mini Interviews (MMIs) and more traditional interviews is also given, alongside specialist advice for UCAS applications.