Carnegie Shadowers Read The Entire Shortlist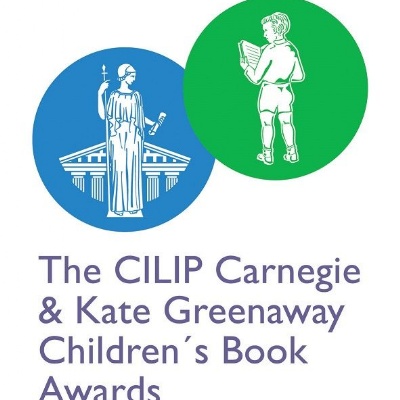 The 2018 Carnegie Medal, awarded for Excellence in Children's Literature, was won by Geraldine McCaughrean for Where the World Ends.
Every year, avid readers in Year 7 review the books on the shortlist for the Carnegie Medal and discuss the judges' findings. All of the judges are school librarians and are assisted by comments posted by schools who take part in the shadowing programme.
Pupils who wish to take part apply to be on the School's panel and only have 10 weeks during the Summer term to debate the merits of the eight books on the shortlist.
Three of last year's panel managed to complete all eight shortlisted books and were congratulated and presented with their certificates during assembly: Georgina Hunt, Isobel Liddle and Harriet Miller.
The other members of the panel also collected certificates: Matthew Gittins, Grace Gourlay, Ella Lerner, Jasmine Modhvadia, Sicili Santoro-Edwards.