Senior School Taster Morning for Year 5 Children and Parents - Friday 7th June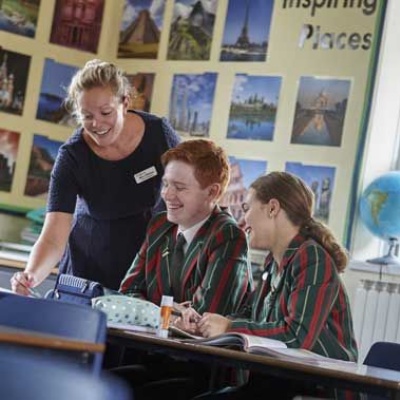 Considering us for Senior School? Parents with children currently in Year 5 are invited to attend our taster morning on 7th June.
Parents of children currently in Year 5 who are considering The Peterborough School for entry in Year 7 are welcome to attend our Senior School Taster Morning on Friday 7th June 2019.
Children do not need to be already registered with us to attend this event but parents do need to reserve spaces by emailing us here.
The morning will start at 9.15am then children can take their parents with them in to a selection of lessons.
This event is a great way of having a look around the School as well as meeting teachers, Admissions staff and experiencing our happy, family environment.
Parents who have previously attended this event have found it very useful and a really enjoyable way of spending time with their children in the classroom.