Open Day - Saturday 11th May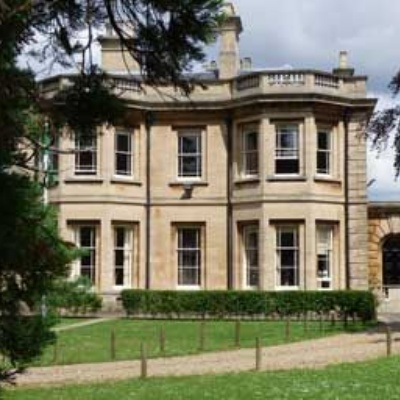 The School and Nursery look forward to welcoming visitors on Saturday 11th May between 9.30am and 12.30pm
Our Spring Open Day will take place on Saturday 11th May, starting at 9.30am. The Headmaster will be talking at the opening at around 9.30 in the main hall then tours of the school will be available.
Plenty of parking is available and you do not need to book in to this event in advance. However, if you have any particular requirements or would like to make an appointment to see the Headmaster or other member of staff during the morning, please click here to make arrangements.
Refreshments will be available throughout and there will also be the opportunity for visitors to chat to current parents.