Edward Storey Memorial Concert - Sunday 17th November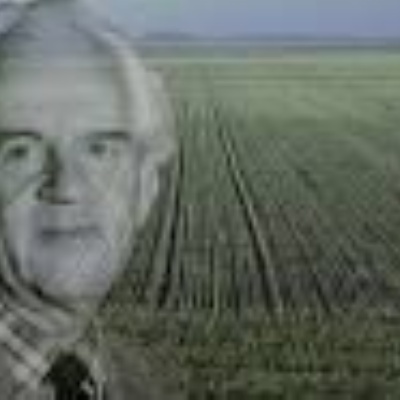 The School will be hosting a Memorial Concert for Edward Storey on Sunday 17th November at 3.00pm
Edward Storey was a renowned writer and poet and was also the husband of Angela Storey, Headmistress of Peterborough High School from 1977 to 1999.
Edward was born in Whittlesey and his literary works covered his life growing up in the Fens. He sadly passed away in November 2018 and the Concert will celebrate his life and work a year after his passing.
Mrs Storey will be in attendance at the event, organised by Tim Hurst-Brown.
Entry to the Concert is free of charge and tickets can be obtained by contacting the School Office on 01733 343357.