Our School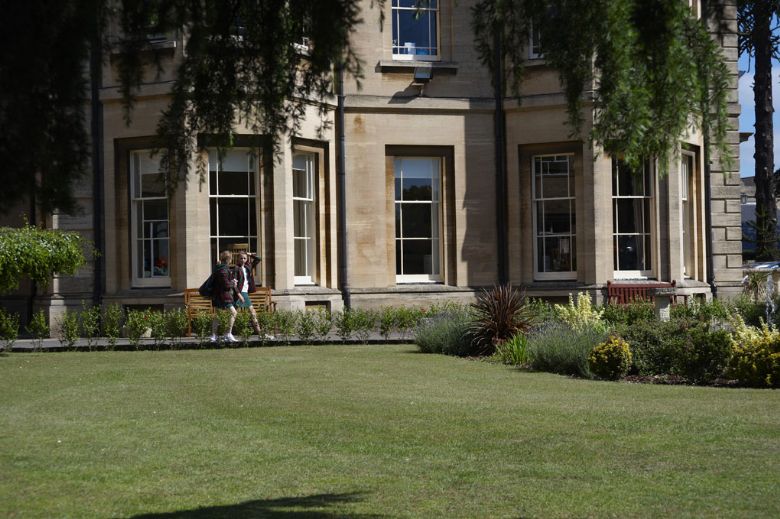 The Peterborough School was founded in 1895 and is a day school which exists to educate young people within a caring community. The School campus is situated in 11 acres of beautiful grounds close to the city centre and pupils, staff and parents enjoy its safe environment.
Following years of outstanding success, the Governors of the School recently announced a programme of expansion to allow the admission of boys into Years 7 and 12 from September 2010, extending the School's co-educational provision and becoming the city's only independent co-educational school for pupils aged 4 to 18. At the same time, the name changed from Peterborough High School.
The development of a co-educational Senior School will extend the excellent academic provision for all pupils and provide continuity of education for all. This exciting development will allow curriculum enhancement and, in addition to the planned sports development project, a programme of phased capital development will commence to include enhancements in Science and Technology. Sixth Form facilities will also be expanded to provide additional space for study and socialising.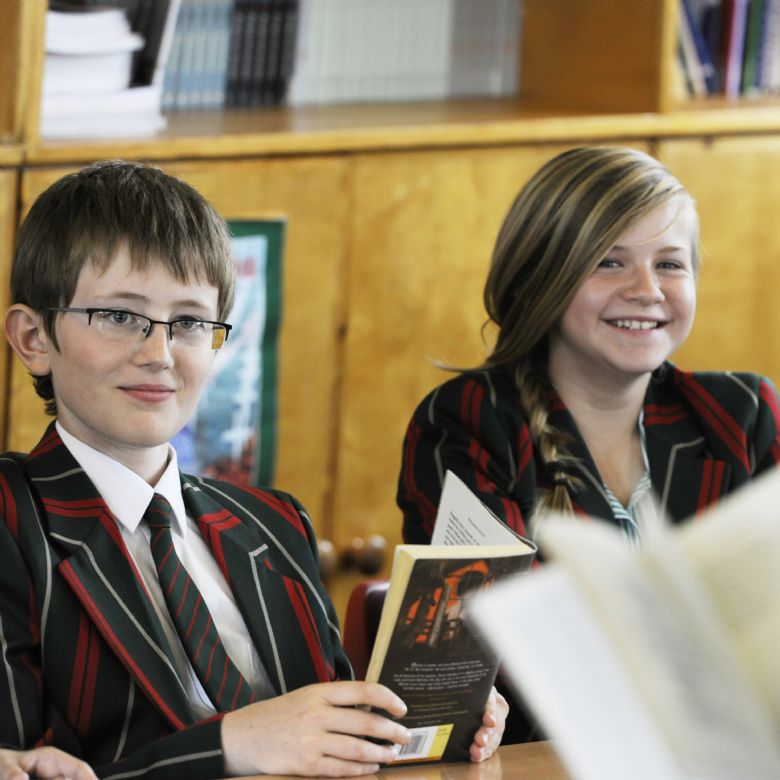 Beyond the classroom, boys and girls participate in a varied and active programme of extra curricular activities. There exists a full and wide ranging programme of sport and competitive fixtures, while large numbers of pupils also make the most of opportunities in music, drama and art.
Small class sizes and our strong pastoral support systems are seen as the main advantages to an education at our School, allowing for the genuine nurturing of every child. Pupils and parents love the family atmosphere that exists within the School in which children are actively encouraged to learn in a highly supportive environment.
The School's aim is to promote high standards of learning, in a stimulating and creative environment, where each pupil reaches or exceeds his or her academic potential and is equipped, through rich experiences and new technologies, to adapt to an ever changing world. Every member of the community is valued and cared for and the spiritual and moral foundations are laid which allow each person to pursue a confident and successful life, while contributing positively to society.
We look forward to welcoming you to our School soon.