Modern Foreign Languages
"If you talk to a man in a language he understands, that goes to his head. If you talk to him in his language, that goes to his heart". (Nelson Mandela)
Ever-expanding communication technology, increased travel opportunities and changing flexibility in the job market have resulted in the world becoming a much smaller place. It is crucial that we can speak with and understand each other.
Our vision for language learning is to provide vibrant and well-resourced lessons which instil a passion and curiosity for language learning and enable pupils to access employment, leisure and travel opportunities beyond the confines of the Anglo-American world.
During Senior School, language learning will improve communication skills and confidence, develop literacy and deepen understanding of English. In Key Stage 3, language learning is communicative in nature; the emphasis is on speaking and listening for practical communication. Pupils develop confidence in their spoken language but also develop an understanding of grammar and syntax. Reading and writing skills are also established. The study of French and German will also help pupils to improve their communication skills, develop their literacy skills, deepen their knowledge of English and develop an understanding of different countries and culture. For pupils in Year 7, please download the information guide which is attached.
A GCSE in a Modern Foreign Language rewards practical communication skills and adds a European dimension to your studies. Language study in Key Stage 4 will help equip you for life in the multicultural and multilingual world we live in. GCSEs in French and German include learning about communities and regions around the world where these languages are spoken.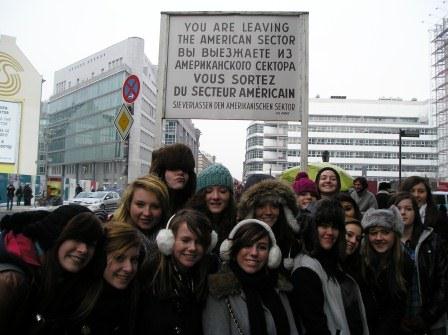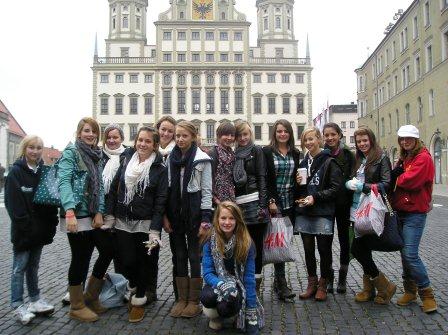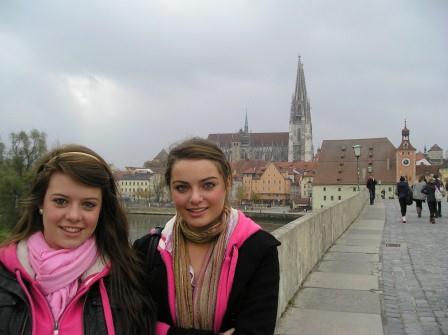 In Years 7 and 8 four-day taster trips to France and Germany are offered in the Summer term of alternate years, offering opportunities to experience and explore the culture, food, history and customs of different areas, including major cities, coastal resorts and lakeland areas as well as trying out speaking skills in a relaxed environment. Click here for more information.