Senior School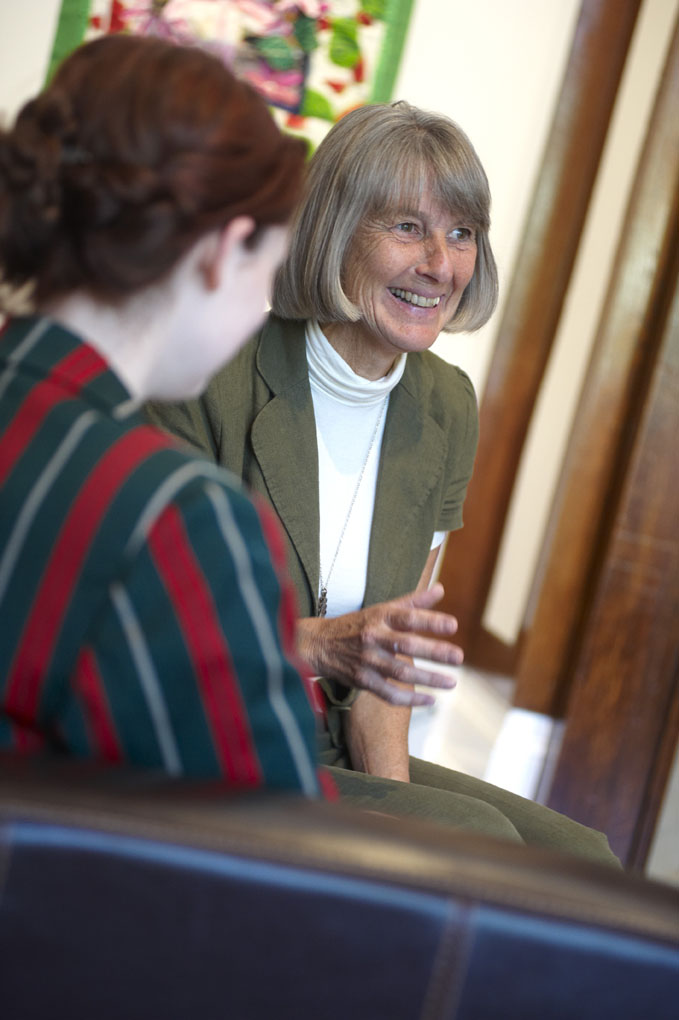 Welcome to the Senior School section, which relates to pupils in Years 7 to 11, embracing Key Stages 3 and 4. Following the decision to expand the co-educational provision, boys and girls have joined the School in Year 7 from September 2010. For the students in 2011's Years 9 to 11, we remain committed to a single sex, girls' education of two tutor groups per year group. Boys and girls will be joining the Senior School Section in Year 7 each September, until the School becomes fully co-educational by 2014.
Pupils follow a wide range of subjects, including the three sciences, within the curriculum and each year we can be flexible about the subjects which are offered at GCSE. All students study English Language, English Literature, Mathematics, Core and Additional Science and at least the RE Short Course at GCSE. An additional four subjects are then usually chosen, with the more able scientists studying for the Triple Science Award.
Students are given the opportunity to take part in numerous extra-curricular activities outside the classroom, covering sports, music, drama, dance, debating, the Duke of Edinburgh's Award Scheme and St John Ambulance.
Students' academic well-being and progress are monitored by the Deputy Headmaster, Mr Cameron.
Our small class sizes and the excellent pastoral support which is in place mean that students are extremely well looked after and expertly guided through the journey of these exciting years.
Mrs A Axe
Head of Pastoral Care